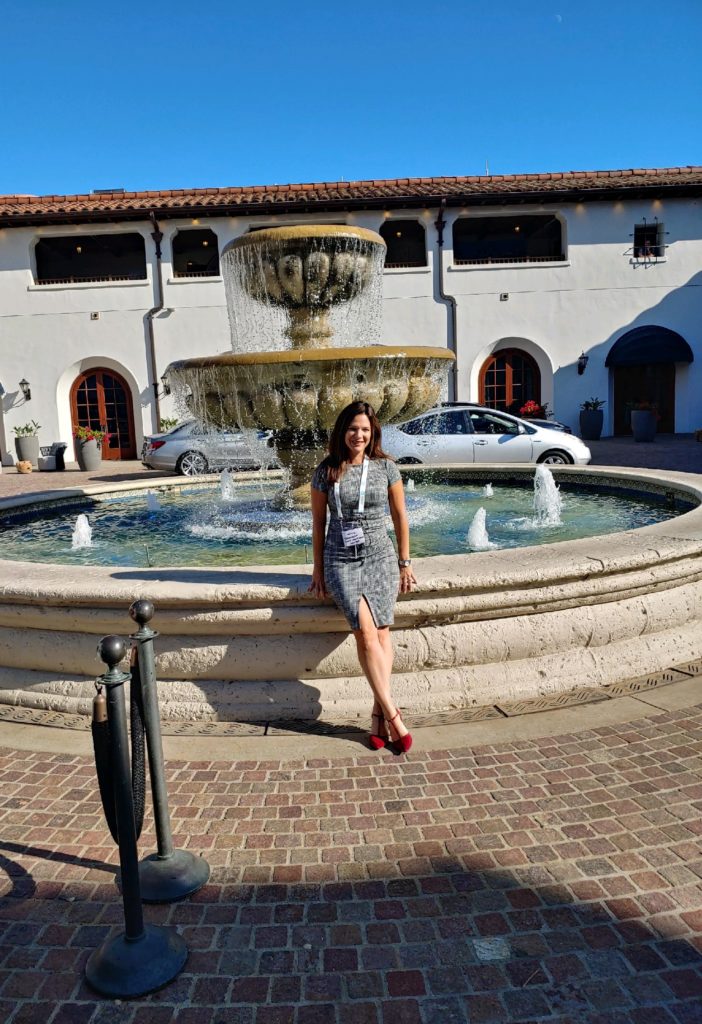 Earlier this month, A New England Nanny's Director, Melissa Schoonmaker, had the opportunity to attend the annual conference of the Association of Premier Nanny Agencies (APNA) in Santa Barbara, California. Here she shares her experiences from the conference and what she was able to bring back to help serve our families and nannies better.
The 2019 APNA conference this year in Santa Barbara was fantastic! Not only was the location beautiful and refreshing, but the sessions were informative and I learned a lot by networking with other agencies.
Even though I was in a different time zone, I managed to get myself up early to hit the gym and make time for a stroll on the beach. It was so worth it!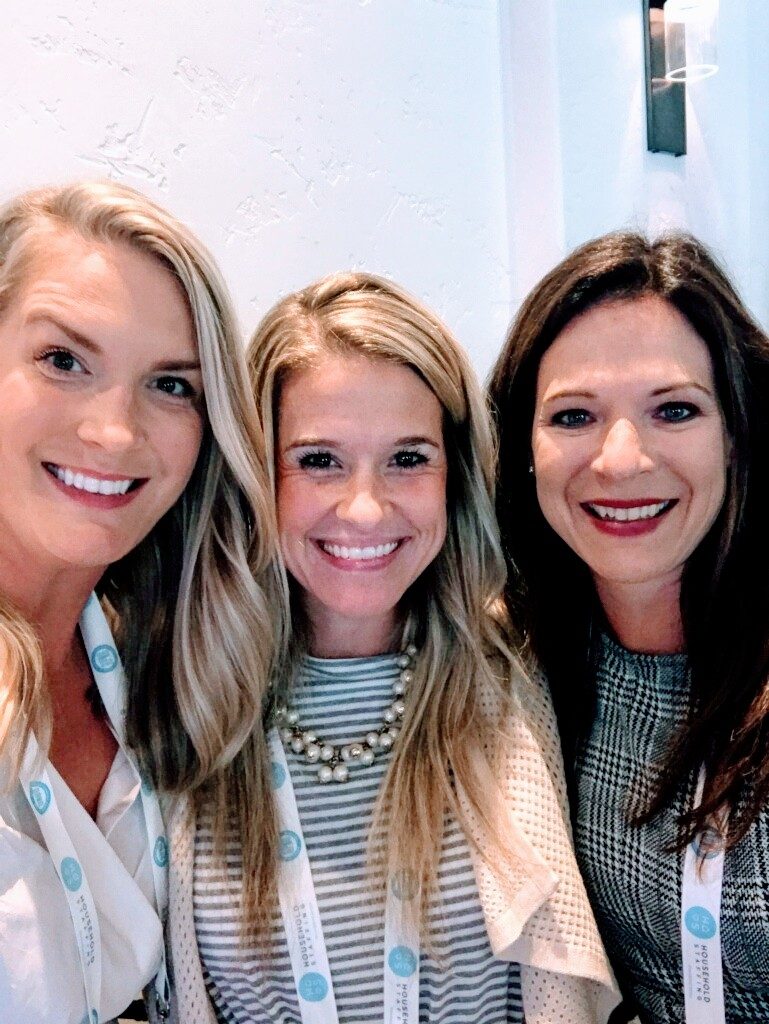 The sessions could not have been more relatable to my everyday life as an agency director. I learned new methods to help families resolve issues, as well as healthy ways to deal with situations that arise within the agency. It's a great feeling to hear stories from other agencies and realize that I'm not alone in dealing with the issues that arise from running an agency. It was encouraging to be able to come back home and tell my staff, "We are doing things right, even if it sometimes feels like we're not."
The biggest lesson I learned is how to make the process more streamlined and quick for our applicants so that we can serve our families more efficiently. Having a short application process and testing our own process as though I was an applicant has made a world of difference. I am working to make these changes to our process.
There were several roundtable sessions at the conference. I attended one called "Dealing with Difficult Clients" that was quite useful as our agency is always striving to make our clients' experience hassle-free. There were some valuable takeaways that I will be implementing here to ensure our families are always satisfied.
The other roundtable discussion I attended was about health insurance and other benefits that families can offer their nannies. Facilitated by our payroll partner GTM Payroll Services, I learned that there are affordable ways to recruit and retain the best nannies through some unique benefits, such as health plans, concierge medicine, and retirement plans. Did you know that if you have a dependent care assistance plan (DCAP), you can use funds from there for agency placement fees for child care? I know that now!
My only disappointment was that the conference only lasted three days. I would have loved to stay longer to continue to network and share experiences with the wonderful agency members from around the country. But there's always next year!
Remember that A New England Nanny is here for all your child care, senior care, housekeeping, pet sitting needs, and more. Contact us at (518) 348-0400 and tell us how we can help you.