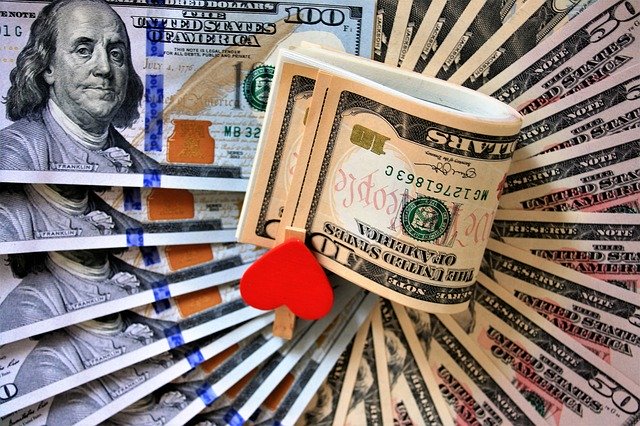 Each year, new and amended laws impact employers in New York – including household employers – who need to stay on top of these changes to ensure they are compliant and aren't subjected to penalties and fines. With that in mind, the minimum wage changes in 2020 for New York employers. Nannies, housekeepers, senior care companions, and any other household employee must be paid at least the state minimum wage, which varies by location within New York state.
2020 New York Minimum Wage
On December 31, 2019, the new minimum wage for most employers in New York state will be:
| | |
| --- | --- |
| New York City with 11 or more employees | $15.00/hour |
| New York City with 10 or fewer employees | $15.00/hour (increased from $13.50/hour) |
| Westchester and Long Island | $13.00/hour (increased from $12.00/hour) |
| Remainder of New York state | $11.80/hour (increased from $11.10/hour) |
Reminder: Salary History Is Off Limits
Beginning January 6, 2020, employers, employment agencies, recruiters, and anyone else connecting applicants with employers may not inquire about the wage or salary history of an applicant. This applies to internal applicants as well. Even if wage information is volunteered, it may not be used to screen an applicant in or out of the running and it may not be used as a factor in determining how much to offer or pay the applicant at any time during employment.
The only exception is if the applicant has received an offer of employment that includes compensation and chooses to share their salary history to support a request for a higher wage; in this case, their prior salary may be verified.
Please contact us at (518) 348-0400 for more information about hiring and paying your nanny or other household employee.