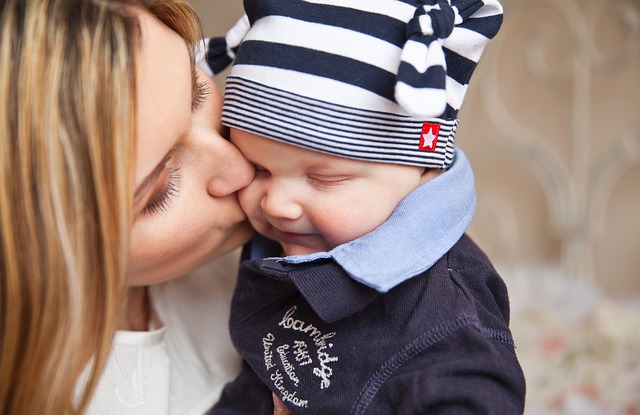 Mother's Day is coming up very quickly – do you need any gift ideas? We have a good one!
How about a few hours of "Mommy Time?" Let us handle the child care so Mom can enjoy an afternoon at the spa or a night out. Or surprise her with a clean home from one of our housekeepers!
Here are a few ideas for gifts that nannies can help the kids make for mom.
Handmade cards
A video of the kids saying why they love their mom
Take the kids to buy ingredients for mom's favorite dinner – then make it!
A flower bouquet made of paper – the kids can color the flowers however they like
On this celebrated day, the gifts don't only have to go to mom. Many families like to show their appreciation for their nanny being a "substitute mom." We have a lot of great ideas for gifts that families can give their nannies on Mother's Day or any other day.
While some moms may want to use their nanny's services on Mother's Day, it's important to keep in mind that some nannies are moms too. So before asking your nanny to work, check with her to see if her family already has plans for the day. Or maybe combine your family's celebration with hers!
A New England Nanny wishes the happiest of Mother's Day to all the moms, grandmothers, and women who are mother figures for children everywhere. We hope you all have a wonderful day!