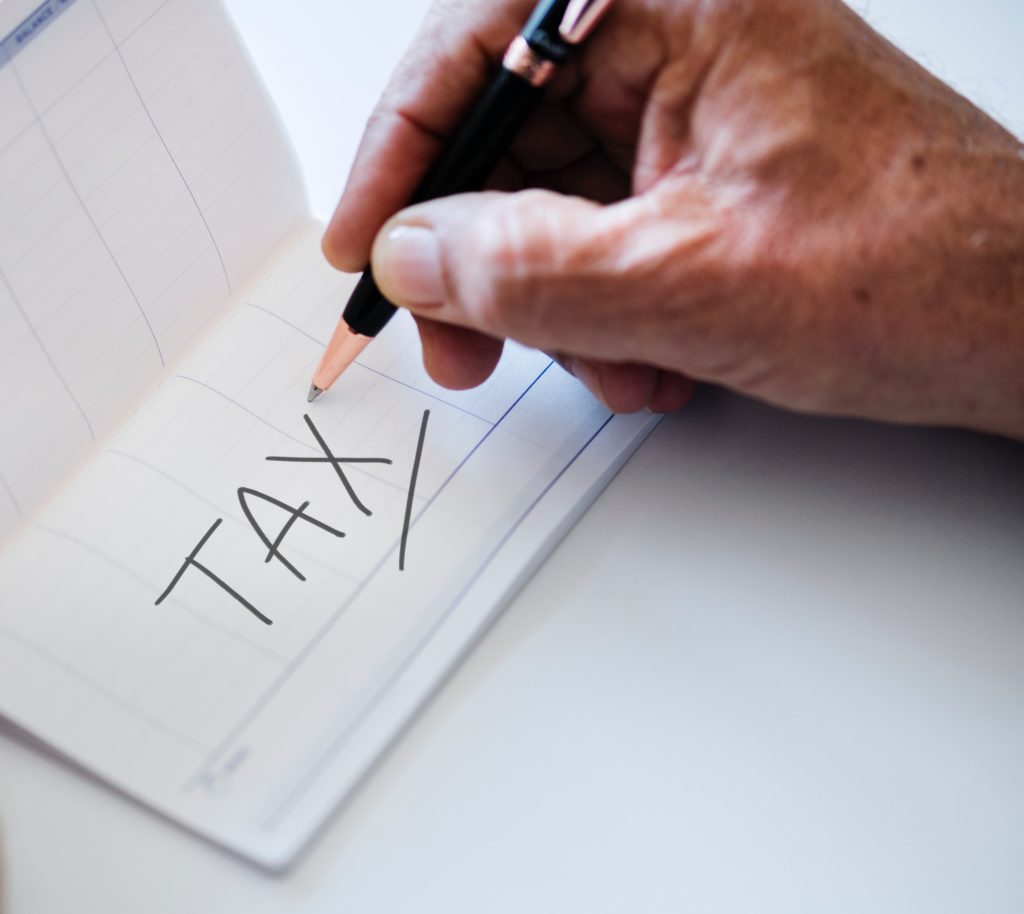 How does a family know whether or not they are legally obligated to pay employment taxes for their nanny or other household employee? The most telling factor is commonly referred to as the "nanny tax threshold." This is the wage earnings amount by which the government determines if an employer must follow tax filing regulations. The nanny tax threshold for 2020 is increasing to $2,200. That means that if a nanny earns at least $2,200 from one family in 2020, Social Security and Medicare taxes (commonly called FICA taxes or "nanny taxes") must be paid by the family and the employee.
The IRS sets the coverage threshold amount every year, but it does not always increase every year – it changes with the national average wage index.
Some families may think that if they are only hiring a nanny for a temporary amount of time – like an after-school nanny or just during the summer – they won't need to worry about paying employment taxes. But some quick math will show you how easily a nanny can reach that $2,200 threshold.
Wages paid to a spouse, a child under age 21, a parent, or any employee under the age of 18 is not covered by the nanny tax threshold.
Figuring out your nanny tax obligations can be confusing. That's why we've partnered with GTM Payroll Services. They will handle all your payroll and tax obligations, and make sure you are compliant with federal and state laws.
We're here for all your child care, senior care, housekeeping, and pet sitting needs. Contact us to let us know how we can help!