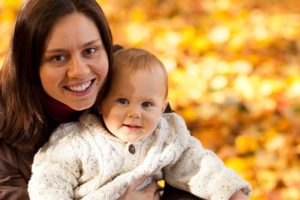 September 23-29, 2018 is National Nanny Recognition Week (NNRW), a time to celebrate our nannies and the amazing job they do.
From the NNRW website: "For 20 years, NNRW has thrived and brought awareness to the dedicated work nannies do, not for the money or perks, but for a true love of children."
We couldn't agree more – our nannies are professional, dedicated, and loved by our families. We're proud to work with such loving caregivers!
To honor our nannies and nannies around the country, we want to hear from you – tell us what you LOVE about your nanny! Visit the NNRW post at the top of our Facebook page, like the post, then comment on why your nanny is the best. At the end of the week, we'll randomly draw a winner and send their nanny a $50 spa gift card!
Here are some other tips and ideas on how to celebrate this week with your nanny:
A big "Thank You" from you and the children – sometimes it's the little things that make the biggest impression
Surprise! The nanny gets a regular workday off – and paid for!
Find out the nanny's favorite meal, and you and the kids make it!
A photo card or video of your family
Enrollment in CPR or first aid classes
A gym membership or fees for educational classes
An individual membership to the International Nanny Association
We hope you have a great National Nanny Recognition Week!