Providing Nannies and Other Services to these New York Cities
A New England Nanny agency provides nannies and other household help to families in the NY counties of Albany, Columbia, Saratoga, Schenectady, Rensselaer, Greene, Fulton, Montgomery, Schoharie and Warren.
Whether you need a full-time nanny, temporary nanny or an occasional babysitter, we can match you with the right candidate for your family. All our candidates have undergone thorough background checks. Give us a call and let us do the work of finding the perfect fit for your household.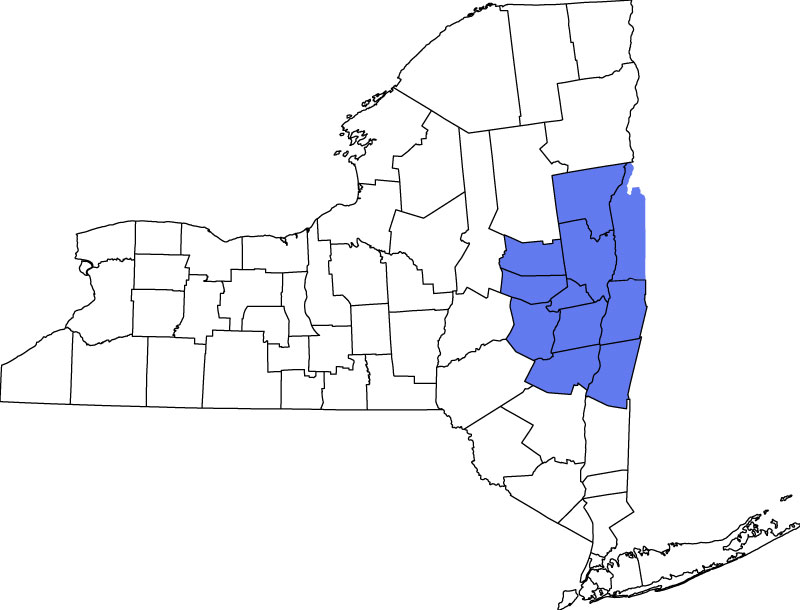 Capital Region Counties, Cities and Towns in our Service Area
Albany County
Columbia County
Albany
Alcove
Altamont
Bethlehem
Berne
Clarksville
Coeymans
Coeymans Hollow
Cohoes
Colonie
Delmar
East Berne
Feura Bush
Glenmont
Green Island
Guilderland
Guilderland Center
Knox
Latham
Medusa
Menands
New Scotland
Newtonville
Preston Hollow
Ravena
Rensselaerville
Selkirk
Slingerlands
South Bethlehem
Troy
Voorheesville
Watervliet
Westerlo
Ancram
Ancramdale
Austerlitz
Canaan
Chatham
Claverack
Columbiaville
Copake
Copake Falls
Craryville
East Chatham
Elizaville
Germantown
Ghent
Hillsdale
Hollowville
Hudson
Kinderhook
Livingston
Malden Bridge
Mellenville
New Lebanon
Niverville
North Chatham
Old Chatham
Philmont
Spencertown
Stottville
Stuyvesant
Stuyvesant Falls
Valatie
West Lebanon
Fulton County
Greene County
Broadalbin
Caroga Lake
Gloversville
Johnstown
Mayfield
Northville
Stratford
Acra
Ashland
Athens
Cairo
Catskill
Climax
Cornwallville
Coxsackie
Durham
Earlton
East Durham
East Jewett
Elka Park
Freehold
Greenville
Haines Falls
Hannacroix
Hensonville
Hunter
Jewett
Lanesville
Leeds
Lexington
Maplecrest
New Baltimore
Oak Hill
Palenville
Prattsville
Purling
Round Top
South Cairo
Surprise
Tannersville
West Coxsackie
West Kill
Windham
Montgomery County
Rensselaer County
Amsterdam
Canajoharie
Esperance
Fonda
Fort Hunter
Fort Johnson
Fort Plain
Fultonville
Hagaman
Nelliston
Palatine Bridge
Saint Johnsville
Sprakers
Tribes Hill
Averill Park
Berlin
Brainard
Brunswick
Castleton On Hudson
Cherry Plain
Cropseyville
Eagle Bridge
East Greenbush
East Nassau
East Schodack
Grafton
Hoosick
Hoosick Falls
Johnsonville
Melrose
Nassau
North Greenbush
North Hoosick
Petersburg
Poestenkill
Rensselaer
Sand Lake
Schaghticoke
Schodack Landing
Stephentown
Troy
Valley Falls
West Sand Lake
Wynantskill
Saratoga County
Schenectady County
Ballston Lake
Ballston Spa
Burnt Hills
Clifton Park
Corinth
Galway
Gansevoort
Greenfield Center
Hadley
Halfmoon
Mechanicville
Middle Grove
Porter Corners
Rexford
Rock City Falls
Round Lake
Saratoga Springs
Schuylerville
South Glens Falls
Stillwater
Victory Mills
Waterford
Alplaus
Delanson
Duanesburg
Glenville
Niskayuna
Pattersonville
Quaker Street
Rotterdam Junction
Schenectady
Schoharie County
Warren County
Carlisle
Central Bridge
Charlotteville
Cobleskill
Fultonham
Gallupville
Gilboa
Howes Cave
Jefferson
Middleburgh
North Blenheim
Richmondville
Schoharie
Sharon Springs
Sloansville
Summit
Warnerville
West Fulton
Adirondack
Athol
Bakers Mills
Bolton Landing
Brant Lake
Chestertown
Cleverdale
Diamond Point
Glens Falls
Hague
Johnsburg
Kattskill Bay
Lake George
Lake Luzerne
North Creek
North River
Pottersville
Queensbury
Riparius
Silver Bay
Stony Creek
Warrensburg
Wevertown
Washington County
Argyle
Buskirk
Cambridge
Clemons
Comstock
Cossayuna
Fort Ann
Fort Edward
Granville
Greenwich
Hampton
Hartford
Hudson Falls
Huletts Landing
Middle Falls
Middle Granville
North Granville
Putnam Station
Salem
Shushan
Whitehall
[/vc_column_t