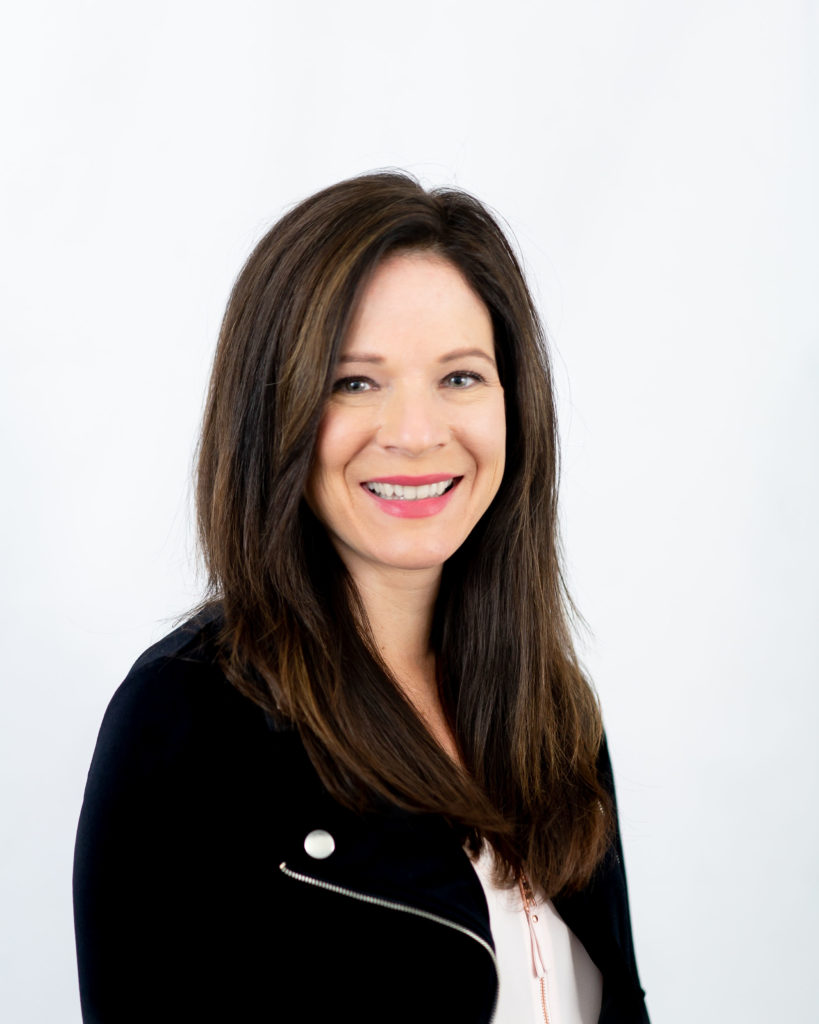 Melissa Schoonmaker, Agency Director
Following her studies in Human Services at Hudson Valley Community College, Melissa began her career with A New England Nanny in 1997. She has been very fortunate to have worked with hundreds of the finest on-call and full-time nannies, babysitters, housekeepers, and other types of household professionals over the years. Melissa has had the pleasure of meeting and working with so many wonderful families to help find them right person that fits their individual needs.  Each family has been unique and Melissa has thoroughly enjoyed developing a trusting relationship with each and every one of them to provide advice and guidance throughout their search and during their employment relationship.
Melissa's dedication to the household employment industry was recognized in 2017 when she received her 20-year Service Award Pin from the International Nanny Association.
Melissa prides herself on the referrals she receives from happy clients and nannies alike. As a result, Melissa is able to offer unparalleled professional services to families and local companies across the Capital Region.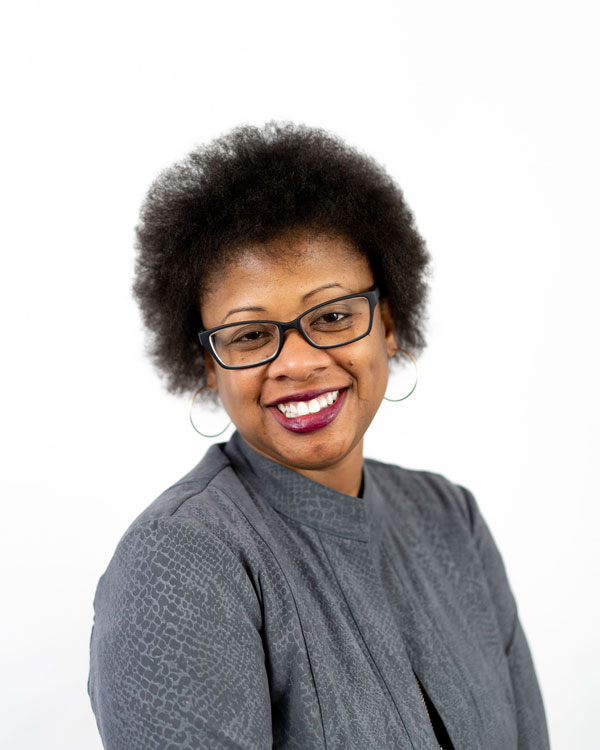 Taffeta Murray, Assistant Manager
Born and raised in the Capital District, Taffeta comes from a family of 5, plus 14 nieces and nephews and 6 great nephews. After graduating high school, she worked in a child care center for 7 years as an infant/toddler teacher.
Taffeta then decided to return to school and attended Mildred Elley Business School, receiving her diploma for Tourism Sales. Shortly after that she was employed as a flight attendant for 8 ½ years. Taffeta's love of travel enabled her to see some amazing things, but the time came when she decided she wanted to be closer to family and friends.
She decided to join A New England Nanny as a temporary member of our staff in 2016, and has never looked back. We welcomed her to the Recruiter position in 2018, and in 2022 she was promoted to Assistant Manager.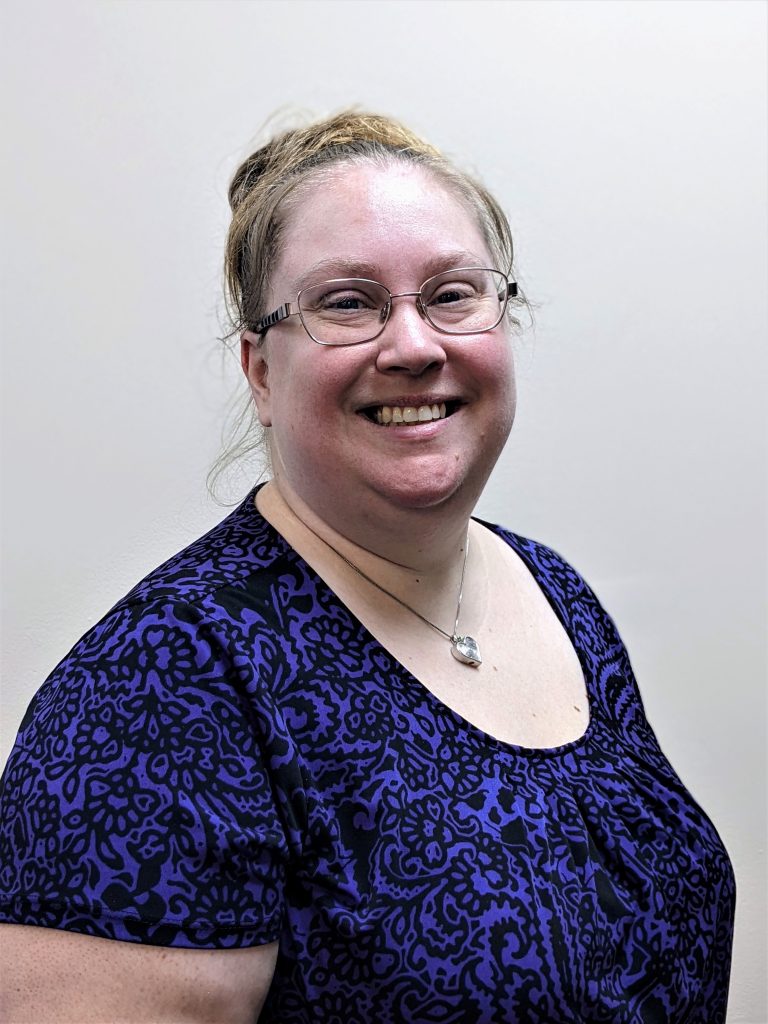 Stephanie Downs, Recruiter
Stephanie joined A New England Nanny in 2022 as a recruiter. She has more than 16 years of experience in the child care field, including being the lead teacher in a daycare toddler room for more than 5 years, and was a supervisor at Kidz Corner Daycare before being promoted to Assistant Director.
Stephanie has worked with many children over the years, from infants to 10-year-olds, as both a nanny and in a daycare environment. She has been working as a part-time nanny for the past five years, and is trained in CPR/first aid and medical administration.
Her background in recruiting and interviewing, her strong communication skills, and her Bachelor's degree in early childhood administration makes her a perfect fit for the agency's recruiter role.
Stephanie loves children and animals, and in her spare time, she likes to read and spend time with her family and my friends.