About A New England Nanny
We give you peace of mind!
Founded in 1991 by household employment expert Guy Maddalone, A New England Nanny continues to be the leading provider of in-home child care and household employment services in upstate New York.
With a rigorous candidate screening process and personalized service for each family, A New England Nanny has successfully placed thousands of nannies, housekeepers, elder care providers and other household employees.
As the only fully insured and licensed agency in the Capital District, A New England Nanny upholds the strictest standards of the International Nanny Association and the Alliance of Professional Nanny Agencies.
We also support industry organizations such as the Capital District Child Care Coordinating Council.
Our Key Staff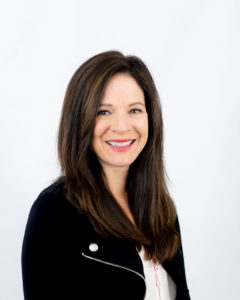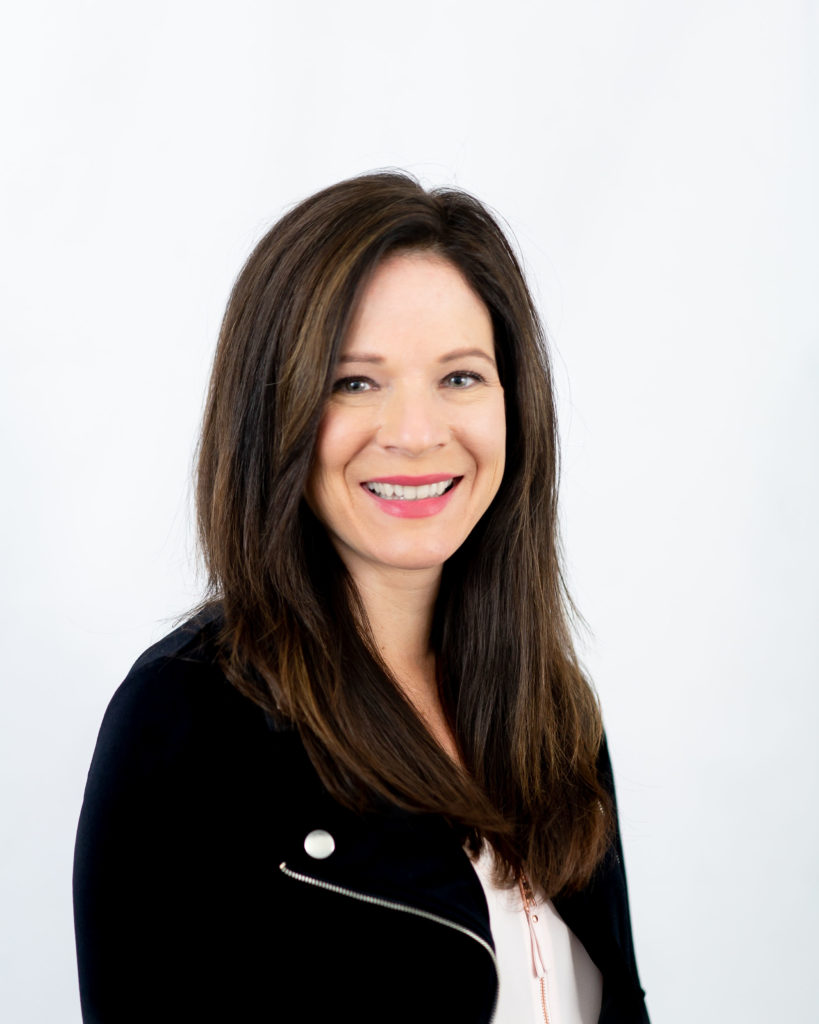 Melissa Schoonmaker, Agency Director
Following her studies in Human Services at Hudson Valley Community College, Melissa began her career with A New England Nanny in 1997. She has been very fortunate to have worked with hundreds of the finest on-call and full-time nannies, babysitters, housekeepers, and other types of household professionals over the years. Melissa has had the pleasure of meeting and working with so many wonderful families to help find them right person that fits their individual needs.  Each family has been unique and Melissa has thoroughly enjoyed developing a trusting relationship with each and every one of them to provide advice and guidance throughout their search and during their employment relationship.
Melissa's dedication to the household employment industry was recognized in 2017 when she received her 20-year Service Award Pin from the International Nanny Association.
Melissa prides herself on the referrals she receives from happy clients and nannies alike. As a result, Melissa is able to offer unparalleled professional services to families and local companies across the Capital Region.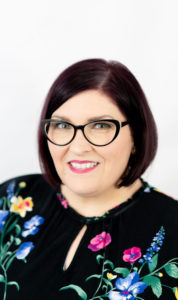 Debra Medina, Assistant Director
Debra joined A New England Nanny in 2007 and brought with her with an extensive background in customer service, as well as previous employment by a household in Westchester County as a live-in nanny/household Manager.
Debra primarily runs our temporary program which includes staffing out to households, schools, daycares, hotels with babysitters, senior care companions, housekeepers, and more. She also provides on-call coverage for our corporate clients, providing those families with backup child or senior care so they are able to meet their work obligations. Debra has spearheaded our Conference and Event services, providing child care to groups large or small at the location of their choice. Debra also does sales for our in-house nanny agency software, NannyJobs Pro.
Deb lives with her family in Niskayuna, including her daughter, a Chihuahua named Zoe, a Goldendoodle named Calliope, and two parrots – Rio and Sunny.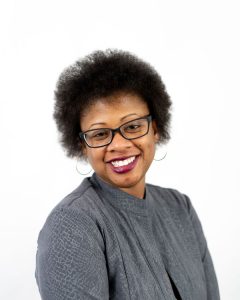 Taffeta Murray, Recruiter
Born and raised in the Capital District, Taffeta comes from a family of 5, plus 14 nieces and nephews and 6 great nephews. After graduating high school, she worked in a child care center for 7 years as an infant/toddler teacher. Taffeta then decided to return to school and attended Mildred Elley Business School, receiving her diploma for Tourism Sales. Shortly after that she was employed as a flight attendant for 8 ½ years. Taffeta's love of travel enabled her to see some amazing things, but the time came when she decided she wanted to be closer to family and friends. She decided to join A New England Nanny as a temporary member of our staff in 2016, and has never looked back. We welcomed her to the Recruiter position in 2018, and we're more than happy to have her!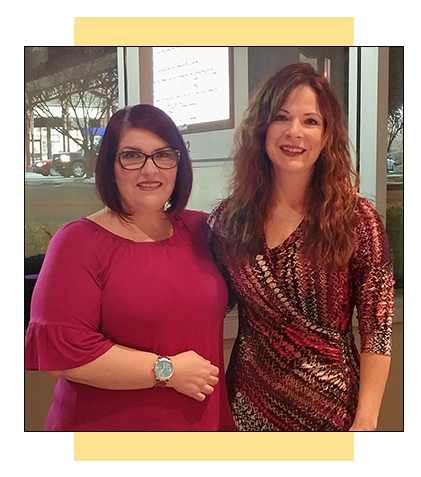 CALL US TODAY FOR A NANNY TONIGHT!
518.348.0400