Paying Your Household Employees
When it comes to paying your household employees, A New England Nanny recognizes that nannies, housekeepers, senior care workers, etc. are professionals who should be compensated legally by employers with the appropriate taxes and benefits in mind.
As a result, we recommend families use GTM Payroll Services, an industry leader in household tax and payroll services. Conveniently located in Clifton Park, New York, GTM serves thousands of clients nationwide, including many A New England Nanny families, who employ a nanny, eldercare worker or other household help. There are so many benefits in using a payroll service like GTM, but in short, this decision will undoubtedly save you:
Time
Household employers spend up to 60 hours a year trying to manage their employee's taxes and payroll issues.
Money
You can eliminate costly penalties, interest and other unnecessary accounting and legal fees. You'll also qualify for significant tax breaks and credits.
Hassle
You'll limit your exposure to possible audit because GTM ensures you comply with all state and federal regulations AND assumes liability for timeliness and accuracy on all tax filings.
A New England Nanny is an affiliate of GTM, so we have a dedicated payroll and tax expert to help you! Call (800) 929-9213 for a FREE tax consultation even before you hire – we can save you money!
How much will you pay your nanny?
Use GTM's nanny tax calculator to help you to calculate nanny pay and determine your tax responsibility as a household employer, whether paying a nanny, a senior care worker, or other household employee. Enter wage amount, pay frequency, withholding status and allowances, and then calculate your withholdings and employer responsibilities. Plus you can figure out your estimated annual tax savings for employer-offered Flexible Savings Accounts (FSAs) or Dependent Care Assistance Plan (DCAPs), easily calculate the take-home (Net) pay to the employee from a total (Gross) amount, and vice versa, and enter weekly hours and salary and calculate the standard rate of pay and overtime rate of pay per hour.
Looking for more information?
If you have already hired through A New England Nanny, you can sign up to EasyPay® directly here.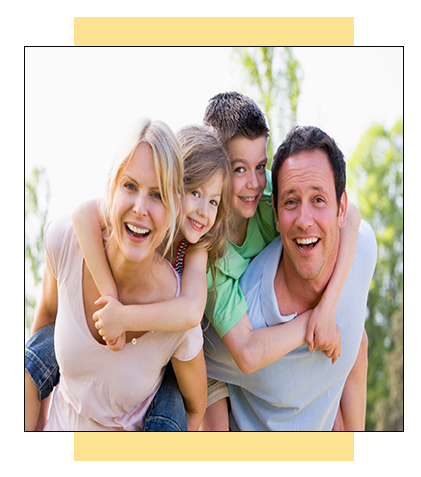 CALL US TODAY FOR A NANNY TONIGHT!
518.348.0400