Corporate Backup Care
A New England Nanny's corporate backup care program provides nationwide corporations and local businesses the opportunity to offer dependent backup care as an employee benefit to its employees. It is a service that provides emergency/temporary backup child care and elder care for families to help them keep work obligations when their dependent is sick, or when the usual child care provider has cancelled at the last minute.
Many employees have families – particularly with small children. And families need childcare help, whether it is for one night out to celebrate a special occasion, a backup when a child is sick or cannot attend their regular day care, or a permanent solution to their work-family balance issues.
Interested in setting up this program at your company? Contact our agency director Melissa Schoonmaker for a free consultation!
We pride ourselves on recruiting only the best and most qualified childcare candidates for our clients.  To ensure that every client has peace of mind that his or her children are being taken care of professionally, our extensive recruitment process includes:
screening
interviewing
background checks
verifying references
drug testing
Employees will appreciate being referred to the premiere nanny and babysitting service in the area. Specifically, we work with companies on:
Ways to refer employees and customers to A New England Nanny
Backup child or senior care options to help with work/life balance
On-site Lunch and Learns for the employees
On-site consultations by a representative from A New England Nanny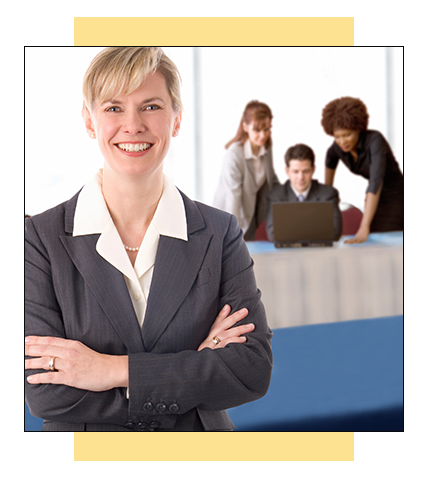 CALL US TODAY FOR A NANNY TONIGHT!
518.348.0400