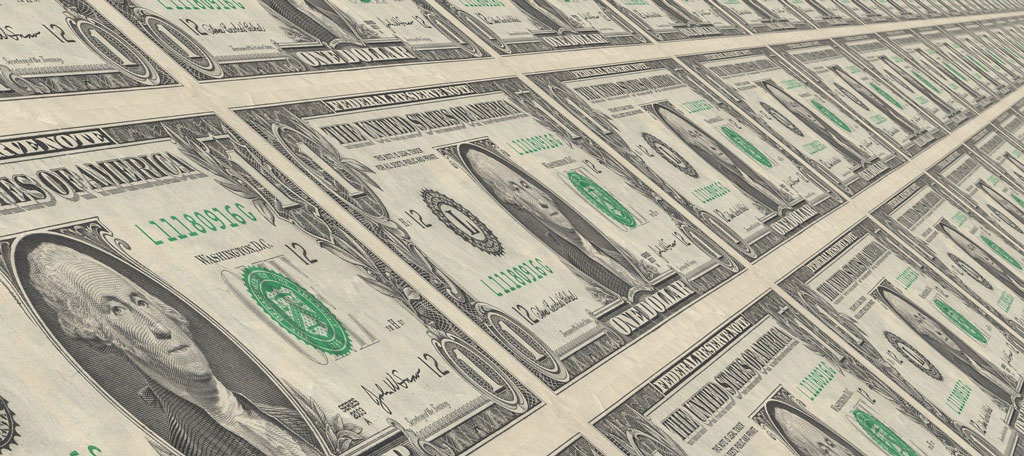 Household employers need to be aware of changes to employment laws to ensure compliance and avoid penalties and fines. Household employees, such as nannies, housekeepers, and senior care companions, must be paid at least the state minimum wage, which varies by location within New York state. With that in mind, here are the 2021 minimum wage changes for New York employers.
2021 New York Minimum Wage
On December 31, 2020, the new minimum wage for most employers in New York state will be:
| | |
| --- | --- |
| New York City with 11 or more employees | $15.00/hour |
| New York City with 10 or fewer employees | $15.00/hour (no change from 2020) |
| Westchester and Long Island | $14.00/hour (increased from $13.00/hour) |
| Remainder of New York state | $12.50/hour (increased from $11.80/hour) |
New York State Paid Sick Leave
In New York, workers employed in the state – including household employees – can start taking paid or unpaid sick leave beginning January 1, 2021. Workers began accruing leave on September 30, 2020. Families with between one and four employees must provide up to 40 hours of unpaid leave. If you have five or more workers, then that leave is paid.
Please contact us at (518) 348-0400 for more information about hiring and paying your nanny or other household employee.