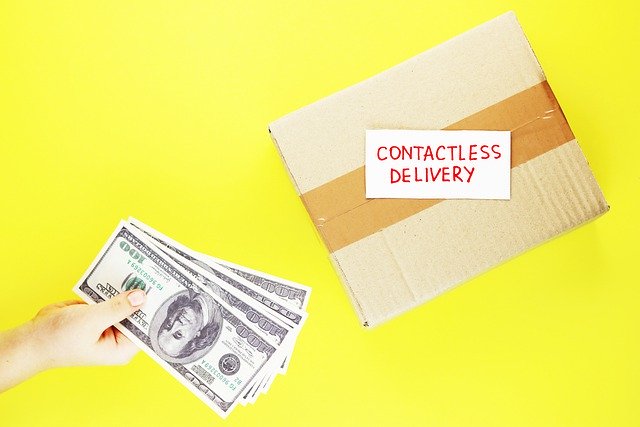 In addition to providing child care services, A New England Nanny is now offering help to Capital Region residents who need assistance with picking up groceries, prescriptions, restaurant takeout, and more. Our Community Caregiver service is perfect for families, first responders, seniors, those with pre-existing medical conditions, or anyone else not able to leave their homes or visit public spaces during the coronavirus pandemic.
How it works
Contact our agency to request the service, and we will send a caregiver as soon as possible.
If the items to be picked up have already been paid for, the caregiver can go directly to the location(s), pick up the items, and then go to your home. Otherwise, when the caregiver arrives at your home, they will call you.
If cash is needed to pick up the items, leave enough cash outside the front door to cover the expenses.
When the caregiver returns with the items, they will call again.
Place the cash for the hourly rate outside the front door. Alternatively, the caregiver can be paid through Venmo or PayPal if both parties agree in advance.
The caregiver will leave the items and any change or receipts outside the front door.
Please contact our agency for details about pricing and usage.
If you or someone you know could use this service, call (518) 348-0400 and let us know what you need. We also offer gift certificates!