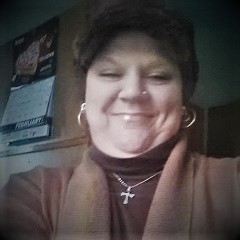 Finding a trusted professional to care for your family is never easy. You need someone that will not only be fun and engaging for children, but will ultimately provide you the peace of mind a parent needs. And with many children doing remote learning, your child care needs may be increasing. Well, you're in luck – we have a wonderful, experienced nanny for you to meet!
Meet Erica
Erica comes to the A New England Nanny family with more than 20 years of experience as a nanny. She is also a mom to a 14-year-old daughter. She enjoys the outdoors, fishing, and traveling.
Erica loves that she can teach children about life, growing up, learning, and being successful.
She says that coming to A New England Nanny is the best decision she's made in her career in years. We are happy to have her here!
Contact us at (518) 348-0400 to request Erica or another of our amazing caregivers.

And let us know if you need any help with in-home learning, senior care, afterschool tutoring, pet sitting, and more.