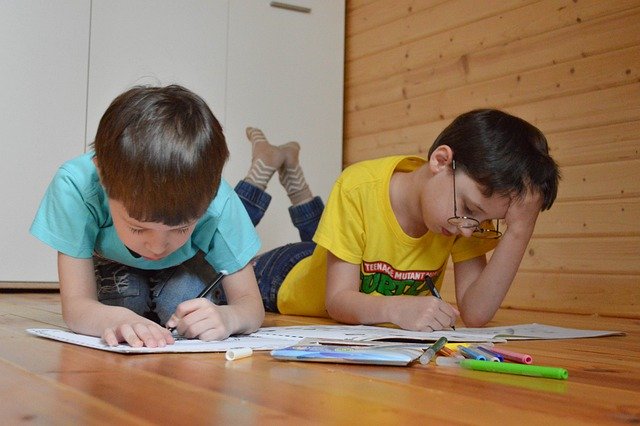 If you're looking for help with child care, particularly a homeschool caregiver during the pandemic while schools and daycares remain closed, we have a couple of caregivers we'd like you to meet!
Meet Lee
Are you looking for help with homeschooling your children? How about taking a break from cooking and letting a professional handle it?
We are excited to introduce you to Lee, a certified Early Childhood Specialist and personal chef. Lee has been teaching and caring for children for more than 20 years. She has a Master's degree in Education with an additional certification in Early Childhood and Waldorf Teacher Training from Antioch New England Graduate School. She recently pioneered an elementary initiative at a private farm school in Upstate New York. Her resume includes full-time nannying, private tutoring, homeschooling, afterschool handwork, personal chef services, and cooking classes.
Lee's rate for homeschooling is $23 to $25 per hour depending on location. Contact us for pricing for her chef service.
Meet Imani
Imani has been working with A New England Nanny since May of 2019. While in college studying psychology, she did a lot of temporary on-call work for many of our clients. She has lots of energy and is able to care for multiple children, while keeping them engaged. And with her education background, she is perfect for homeschool help.
Imani came to the agency with many years of child care experience. She describes herself as honest, nurturing, trustworthy, and dependable. Imani is currently doing temp work and would love to meet with a family who may need longer term help.
Please contact us at (518) 348-0400 to request Lee or Imani, or if you need any help with child care, senior care, housekeeping, running errands, and more!