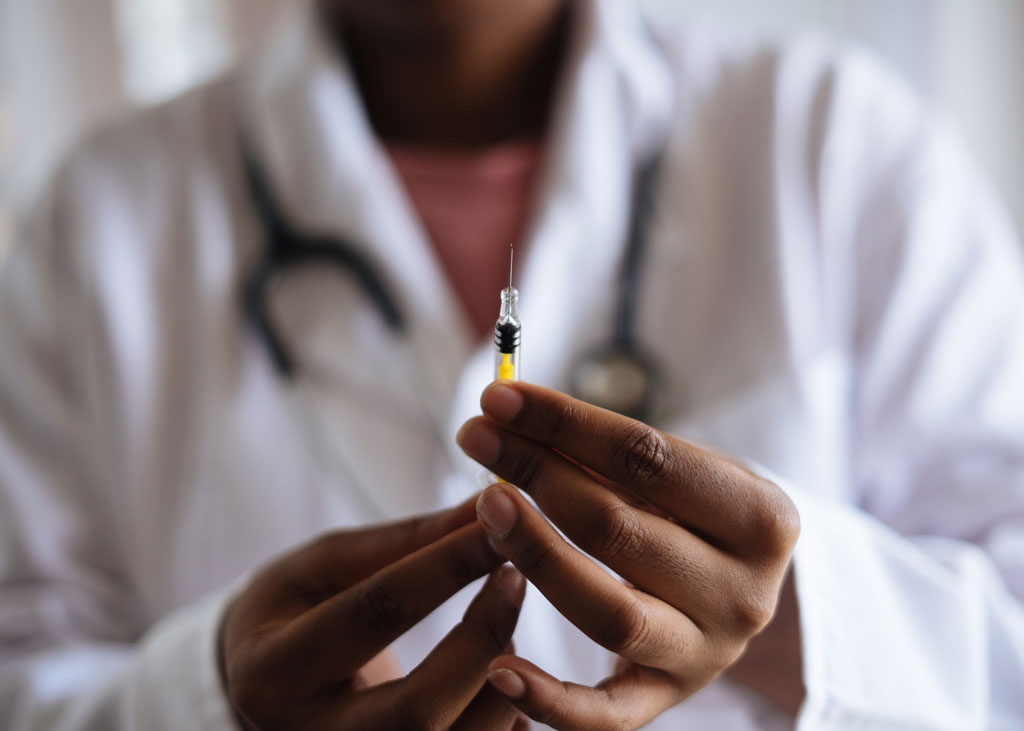 Governor Cuomo recently announced that as of January 11, more groups of people were eligible to receive a COVID-19 vaccination, including child care providers. Here are the instructions from the NYS Department of Health for caregivers in New York to get a COVID-19 vaccine:
Step 1: Determine eligibility and schedule an appointment
Vaccines are available at pharmacies, hospitals and through local health departments statewide – please contact your provider of choice to schedule your vaccine appointment.
Additionally, there is a network of State-run sites distributing vaccine statewide – to determine eligibility and schedule appointments at New York State-run vaccination sites only, use the Am I Eligible app. You can also call the New York State COVID-19 Vaccination Hotline at 1-833-NYS-4-VAX (1-833-697-4829).
Due to extremely limited supply from the federal government, it may be 14 or more weeks before an appointment is available.
Step 2: Complete the Vaccine Form
Once you have a confirmed appointment, you must complete the New York State COVID-19 Vaccine Form. This form can be completed online and you will receive a submission ID, or can be completed at your vaccination site. (We encourage New Yorkers to complete the form ahead of time.)
Step 3: Bring proof of eligibility to your appointment
When you go to your vaccination site for your appointment, you must bring proof of eligibility. This may include an employee ID card, a letter from an employer or affiliated organization, or a pay stub, depending on the specific priority status. If you are eligible due to age, you should bring a form of ID (like a Driver's License or passport) that includes your date of birth.
Step 4: Schedule your second appointment in-person at your vaccination site
You must schedule an appointment to get your second shot at your vaccination site, in-person, immediately after getting your first shot. Remember: Both vaccines require two doses for effectiveness.
A New England Nanny will continue to provide updates as necessary. Please contact us at (518) 348-0400 if you need help with child care, senior care, housekeeping, or more.