Jobs for Nannies, Senior Care Workers, Housekeepers – Join Our  Team!
Whether you're looking for jobs for nannies, senior care workers, housekeepers, or any other household position, we are here to help.
Our priority is to help you find a fantastic family that your love working for and who is the best match for your abilities, personality, education, career goals and interests. Our agency staff has over 25 years of combined experienced helping hundreds of candidates find the right job.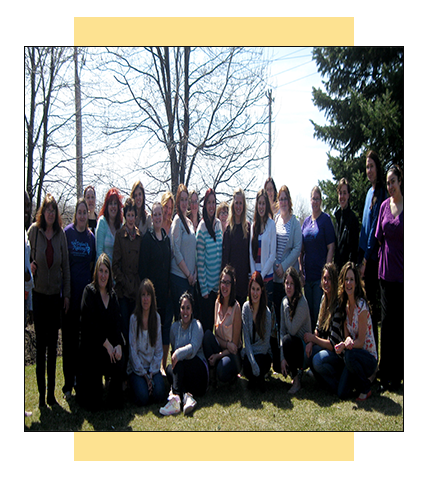 CALL US TODAY FOR A NANNY TONIGHT!
518.348.0400