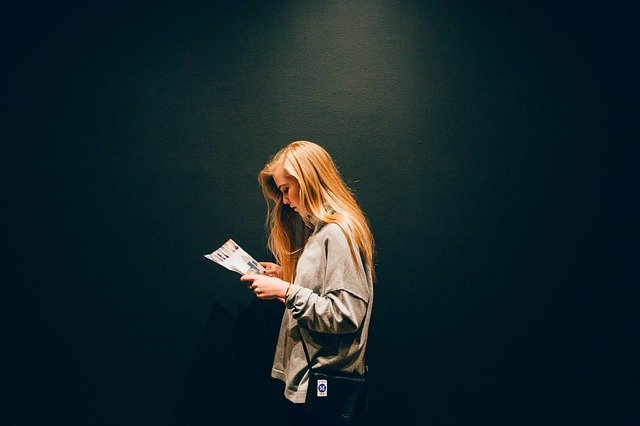 Did you know there is a professional publication specifically geared toward nannies? Nanny Magazine is under new ownership and is re-launching soon. Our payroll partner GTM Payroll Services has the scoop!
Under new ownership, Nanny Magazine will re-launch as a digital publication in spring 2020.
Nanny Magazine features industry news and insights, trusted tips, childcare advice, and expert content specifically for nannies.
"Nanny Magazine is the premier publication for the nanny industry, offering trusted advice, a community of friends and inspiration for nannies to be the best they can be," said Michelle LaRowe, an advisory board member of Nanny Magazine. "Nannies are continually seeking high-quality advice and industry guidance from trusted experts and we are thrilled to continue and expand the Nanny Magazine brand."
A digital subscription to the publication would make an ideal gift or perk for your nanny and help in their professional development and fight nanny isolation. It's just $21/year, which provides access to its entire archive back to January 2014 plus all new issues.
Nanny Magazine includes:
Current nanny industry trends, issues, and events
Industry-related news
Hot topics affecting the nannies and children
Useful products and resources that are of benefit to nannies
Practical advice from industry professionals
Nanny and industry leader profiles
The publication will cover all aspects of a nanny's relationship with their charges and parents.
Nanny Magazine's advisory board includes:
Michelle LaRowe – award-winning nanny, parenting author, executive director of Morningside Nannies, editor in chief of eNannySource.com, past executive director of the International Nanny Association, and lead educator for NannyTraining.com
Stella Reid – author, former TV star, and consultant to celebrities and families
Cate Matijevich – more than 15 years in the private-service industry and founder and chair of the International Nanny Association's Ambassador Program
Daniel Butcher – founder of Angeles Mannies, a fully-fledged and gender-inclusive domestic recruiting agency providing referrals for all roles within the home
Check it out and let us know what you think.
Parents – a subscription to this publication would be a great gift for your nanny! And if you're looking to hire a nanny, babysitter, housekeeper, senior care companion, or more, contact us at (518) 348-0400.