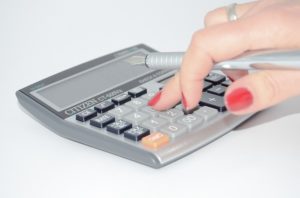 The Social Security Administration recently released its nanny tax threshold for 2019, and the Social Security and Medicare tax threshold is not increasing. It will remain at $2,100, which was a $100 increase in 2018 from the 2016 rate (it was unchanged in 2017). Nanny taxes must be paid by the family and the employee, such as nannies or housekeepers, if they earn more than $2,100 in a calendar year.
Wages paid to a spouse, child under age 21, parent, or any employee under the age of 18 do not fall under the nanny tax threshold.
Employers must pay 7.65% (Social Security at 6.2% and Medicare at 1.45%) in nanny taxes. The same amount can be withheld from the employee's pay, or the employer can pay their worker's share and not withhold. The total Social Security and Medicare taxes must be 15.3% of cash wages.
For more information on the nanny tax threshold, visit Employment Coverage Thresholds on the Social Security Administration website.
Learn more about paying your employee legally, and contact us at (518) 348-0400 for more information.