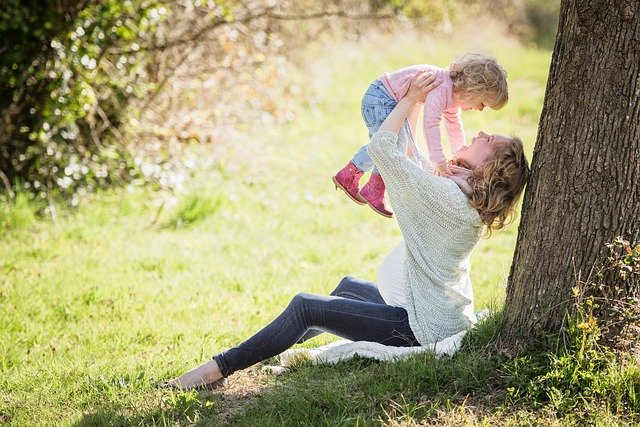 Earlier this month, New York Governor Kathy Hochul signed into law two new bills that expand benefits and protections for domestic workers in the state. Both bills were introduced by Queens state Assemblywoman Jenifer Rajkumar.
The first bill adds domestic workers to the Human Rights Law of New York State, from which they were previously excluded. But now they are protected from harassment and discrimination in the workplace, just like other employees in New York.
"Domestic workers deserve the same freedom from discrimination and harassment afforded anyone at an office desk. Now, for the first time, our state's Human Rights Law will provide them the same rights and protections as other workers. Domestic workers, overwhelmingly women of color and immigrant women, will now be treated with dignity and respect," said Rajkumar.
The second bill provides paid family leave and temporary disability insurance benefits to domestic workers who work at least 20 hours per week. Previously those benefits were only available if they worked at least 40 hours per week, even though employees in all other industries only had a 20-hour per week minimum.
Eric Adams, the new mayor of New York City, said "It's time for domestic workers to be treated with the dignity and respect they deserve under the law, and I look forward to partnering with Assembly member Rajkumar to continue supporting them and all working-class New Yorkers."
These laws apply to anyone in New York who hires a nanny, housekeeper, senior care companion, or any other domestic worker. Household employers must also abide by New York's Domestic Workers' Bill of Rights to ensure their employee receives the benefits and protections to which they are entitled.
Please contact us at (518) 348-0400 if you have any questions, or if you are looking to hire a caregiver!