Placement Process
The following eight steps are what you can expect when using A New England Nanny to find your perfect household employee:
Step 1: 
Register and create a profile. This first step helps us understand your requirements.
Step 2:
Meet with A New England Nanny
You can meet us in our offices, we can come to your home, or we can connect by phone. This personal consultation will help us get to know you better and help you become more educated in choosing and managing your new household employee.
Step 3:
Sign contract with A New England Nanny and pay application fee.
Babysitting/Temporary Placement Contract
Long-Term Placement Contract
Step 4:
Review several potential candidate applications using our online platform. All candidates will already be pre-screened and pre-interviewed by A New England Nanny.
Step 5:
Interview candidates that meet your requirements. We will assist with scheduling and provide you with sample interview questions.
Step 6:
Choose your candidate to be hired and consult with A New England Nanny on process to make the official offer. We will provide employment documents such as contract, job description, and employee handbook.
Step 7:
Prior to employee start date, we will conduct final background screening and collect agency payment fee.
Step 8:
Employee Begins Working! We will routinely check in with you to answer any questions or concerns you have.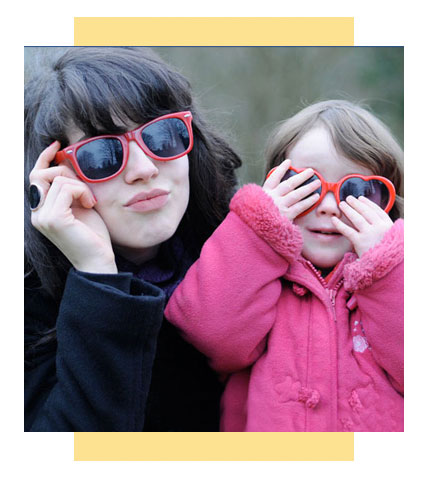 CALL US TODAY FOR A NANNY TONIGHT!
518.348.0400