Placement Process for Babysitting Services and More
When finding your perfect as-needed babysitter, housekeeper, or other household employee, the following steps are what you can expect when using A New England Nanny's placement process for short term services.
Step 1: 
Register and create a profile. This first step helps us understand your requirements.
Step 2:
Meet with A New England Nanny. You can meet us in our offices, we can come to your home, or we can connect by phone. This personal consultation will help us get to know you better and help us in choosing your temporary household employee.
Step 3:
Sign contract with A New England Nanny and pay membership fee.
Babysitting/Temporary Placement Contract
Step 4:
Call us or request a temporary employee online when you need services.
Step 5:
A New England Nanny will assign a screened, interviewed candidate to fulfill your service request.
Step 6:
The employee begins working! We will answer any questions or concerns you have.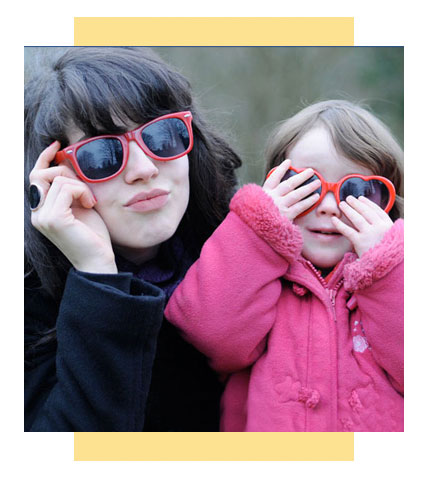 CALL US TODAY FOR A NANNY TONIGHT!
518.348.0400