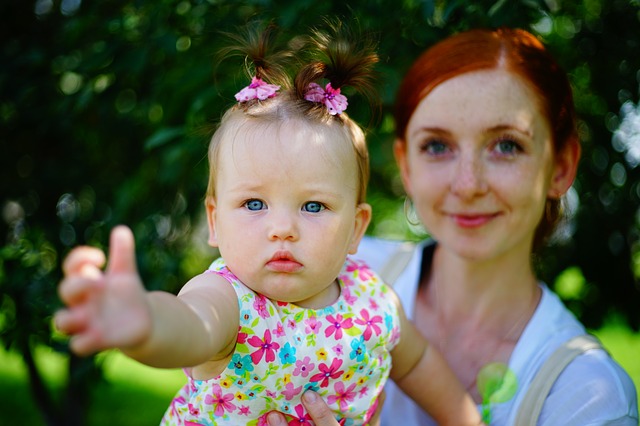 As a parent, do you struggle with the decision about child care once school is out for the summer? Many families choose to send their kids to day camp (full- or part-time), while others opt to hire a nanny for the summer. With schedules and routines changing during those three months, it can be a tough decision. We realize we're a little biased, but here's our case for hiring a summer nanny.
First off, hiring a nanny for the summer doesn't mean the kids can't also go to camp. Many camps are only half-day and other child care is needed during the afternoon. And even for full-day camps, parents often need help dropping the kids off in the morning and/or picking them up in the afternoon.
Having a summer nanny also doesn't have to mean the kids are stuck at home all day. Nannies can take children to museums, the movies, take them to and from play dates, or to a local swimming pool. Fun arts and crafts projects and baking tasty treats are also options for activities that nannies can do with the kids during the summer. If you live in a walkable neighborhood, consider setting up a lemonade stand!
Need more ideas about what a summer nanny can do with your children? Here are a few:
Head to a farmer's market to pick up some healthy and delicious food
Take the kids to the library for story hour and to pick up something to read, possibly while outdoors
Water balloons are welcome on hot days, and they make easy-to-fill ones now so your nanny won't have to do all the work
Bike/scooter/skateboard/hover board/any other mode of transportation down to a park or just around the neighborhood
As you can see, hiring a nanny for the summer can offer the same opportunities for fun as sending the kids to camp. If you are interested in a summer nanny or want more information, please call (518) 348-0400 and let us know how we can help!