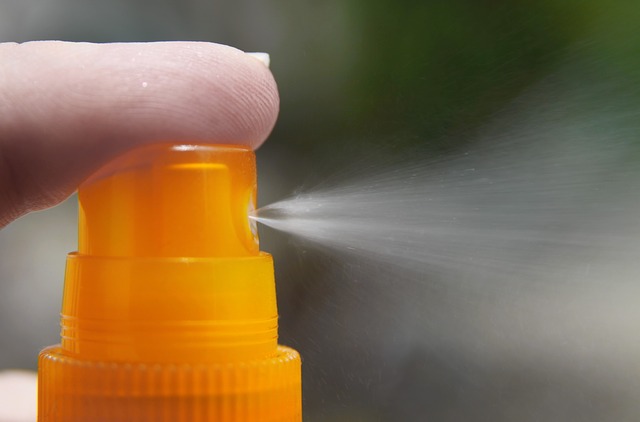 Johnson & Johnson issued a voluntary recall of five sunscreens after finding that the products contained trace amounts of benzene, a cancer-causing chemical. Although sunscreen samples had low levels of benzene, Johnson & Johnson recalled the products out of an "abundance of caution."
The recall only impacts the following spray sunscreen products:
Neutrogena Beach Defense aerosol sunscreen
Neutrogena Cool Dry Sport aerosol sunscreen
Neutrogena Invisible Daily Defense aerosol sunscreen
Neutrogena Ultra Sheer aerosol sunscreen
Aveeno Protect + Refresh aerosol sunscreen
The recall includes all spray can sizes and all levels of sun protection factor, or SPF. The products were distributed nationwide through a variety of retailers.
Benzene is a chemical that can potentially cause cancer depending on the level and extent of exposure. The most severe health complications typically come after long-term exposure to benzene, which the Centers for Disease Control and Prevention defines as exposure of one year or more.
What's Next?
Benzene is not an ingredient in their sunscreen products, so Johnson & Johnson is investigating how the contamination happened. Additionally, the company is working on getting all lots of the five products removed from stores. Some retailers—including CVS, Walgreens and Walmart—have already pulled the recalled products from their shelves.
Consumers should stop using these sunscreen products immediately and discard them. They can get a refund by calling Johnson & Johnson's Consumer Care Center at 1-800-458-1673.
This recall should not discourage sunscreen use. It's important to continue using sunscreen to protect yourself against the sun's harmful ultraviolet rays.
© 2021 Zywave, Inc. All rights reserved.