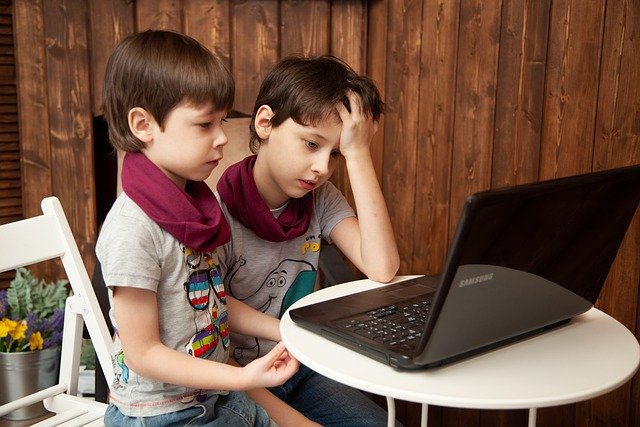 With the coronavirus (COVID-19) on everyone's minds, there is a lot of information out there, and it's changing constantly. It's hard enough for adults to understand everything that's going on, so for children, it's even more confusing. But we found some helpful resources to assist you in talking to your kids about the coronavirus pandemic.
Saratoga County has sent out a list of some articles and videos to help parents and caregivers discuss the health crisis with the kids:
They also have some good links to meditation, breathing, and yoga exercises for kids to help them cope with our "new normal":
And lastly, if you're running out of activity ideas while being stuck in the house, KidsActivities.com has an extensive list to help.
Our agency is open to help families with any household employment needs. Contact us at (518) 348-0400 to let us know how we can help you during this unsettling time. We hope you and your family stay healthy and safe.