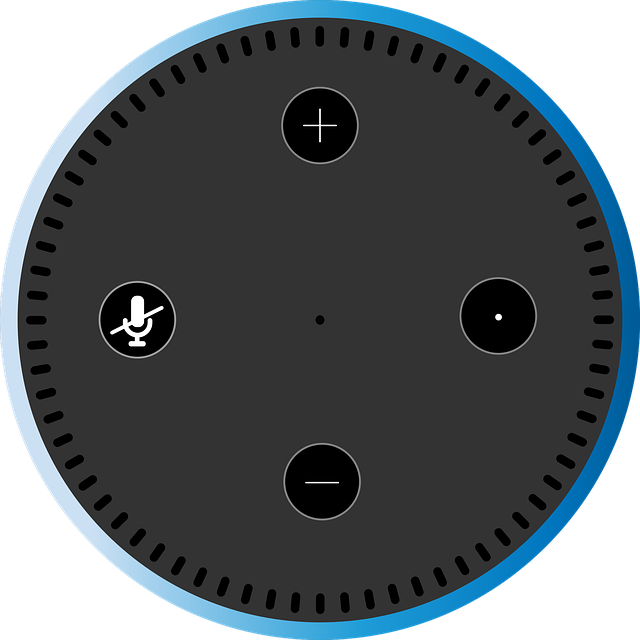 Alexa, Echo, Google Home…chances are you or someone you know has one of these devices – known as digital assistants – in their house. And while they certainly have many beneficial features for children, as with any technology that kids can access, there are concerns that parents and nannies need to be aware of. Here is what parents should know about digital assistants.
Benefits
Because these devices connect to the internet, there is a seemingly endless amount of information that families can access. Providers like Disney and Sesame Street offer games, activities, audio books, and more…and they don't require staring at a screen, which many parents see as a definite plus. Kids can learn new jokes, get help with their homework, and stream their favorite songs. There are plenty of things that families can do together using these devices, such as cooking a new recipe, quizzing each other on various topics, or even just getting the weather forecast.
One thing Alexa offers that is of particular interest to parents and nannies is the Babysitter Skill Blueprint. This allows parents to leave useful information on the device for their nanny or babysitter to access, including reminders for appointments, medicine dosage, and emergency contact info.
Concerns
As with smart phones, tablets, and really any other kind of modern technology, what children can see (or in this case, hear) is a concern for parents. When it comes to digital assistants, there are many things to consider. Common Sense Media offers this advice about what could go wrong when kids have access to digital assistants:
Raunchy music. Remember, Echo and Home will only play music that's connected to your account. So, to limit explicit lyrics, you should only link services that allow you to set parental controls, such as Amazon Prime Music, Google Play, and Pandora. You'll need to set content filters in the apps themselves.
Unauthorized purchases. Make sure kids know to ask for permission before buying things or adding items to your shopping list. You can also prevent unwanted purchases by clicking a few settings in each device's respective apps. In the Alexa app, you can turn off voice purchasing altogether or keep it on but require a PIN for all purchases. In the Google Home app in the Payments section, toggle off Pay with Your Assistant.
Social risks. Child-development experts and sociologists are warning about the impact interacting with AI has on kids. A kid growing up with a home assistant must learn to use the device's way of interacting, including making demands, having limited conversational abilities, and other traits that don't prepare you for the nuances of human communication. Anytime you introduce a new technology into your home, you'll need to guide kids on how to use it and what the expectations are. It's best to remind kids that even though Alexa doesn't mind if you're rude, parents do.
Creepy "drop-ins." Both devices allow you to make phone calls ("Hey Google, call Toys 'R' Us!"). But Amazon is offering something called "Drop In" that allows you to make voice and video calls to an Echo device in another location — sort of like Skype or FaceTime. If you have devices in different rooms of your home, you can use Drop In like an intercom system to "drop in" and let the kids know dinner is ready. With room-to-room Echos, you can start listening immediately — no one has to answer the call. You can also use Drop In if you have elderly relatives living elsewhere that you need to check on. The feature has to be manually enabled for each contact you want to use it with, and if you Drop In on another home, the receiver can decline the call. If you use the screen-based Amazon Show, you'll appear in a frosted window until the call is accepted. Imagine your best friend "dropping in" when you're in the middle of potty-training — no thanks!
Privacy
As with any device, access to personal information and what these services do with that info is a concern. Most people know that using sites like Google and Amazon means they are already tracking what you like to buy, where you like to go, and who your contacts are. If you use a digital assistant, you're basically allowing those companies to hang out in your living room. You can delete histories and turn off the microphone so it can't hear you, but Digital assistants allow you to create individual profiles, including children, that allow the device to recognize each family member's voice. Parental consent is required to set up an account for kids, but they still can gather a lot of family data that could potentially be used by third parties without your consent.
If you already have a digital assistant or are looking into getting one, make sure you do diligent research about the products that are available and what you can do as a parent to control what information can be accessed and how to help with privacy issues.
Want a real, live human assistant to help with child care, senior care, housekeeping, pet sitting, and more? Contact us at (518) 348-0400 and let us know how we can make your life easier!