We've spent the past week celebrating National Nanny Recognition Week, a time to show appreciation for the hard work, patience, and dedication of our in-home caregivers. As you know, nannies play critical roles in the care and upbringing of children, so it's important for families to show appreciation.
This week we recognized Sosan, Allessandra, Kim, Tamyra, and Anne. Their families had such wonderful things to say about them, we are very proud to have them on our team!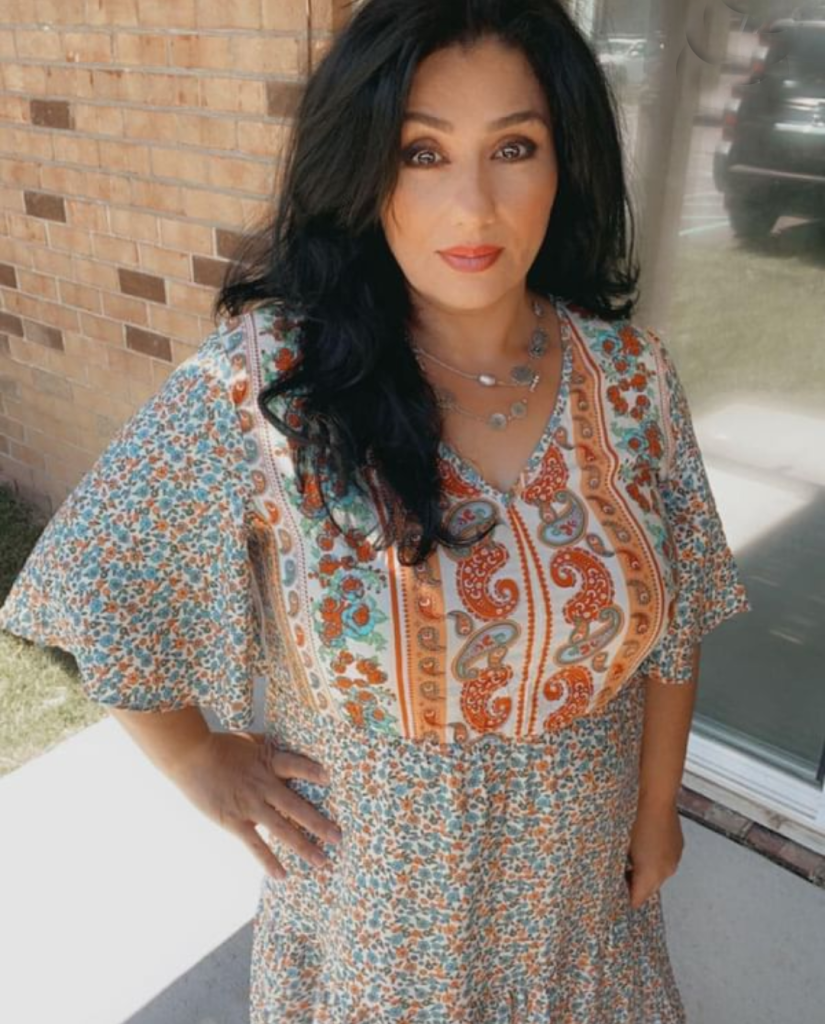 But of course our appreciation goes out to every single one of our hard-working, dedicated nannies, and it doesn't end this week. Treating nannies with honesty and respect is a year-round responsibility, and we truly value not only the nannies that work with our agency, but all of them around the country and throughout the world who are committed to providing a fun and safe environment for the children they care for.
If you're interested in hiring one of these or any of our fabulous caregivers, contact us at (518) 348-0400 and let us know how we can help!