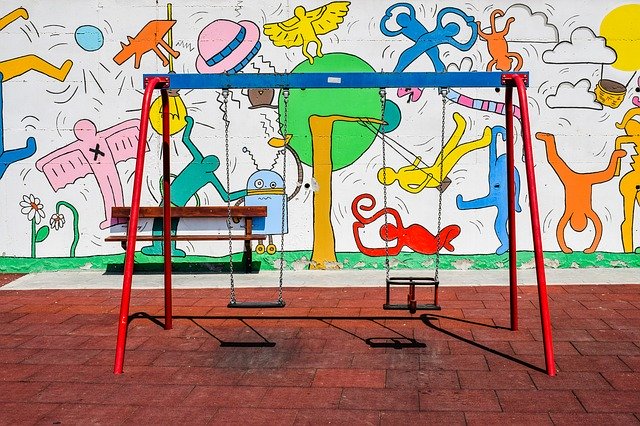 A recent article in the Albany Times-Union described the wait lists at local early childhood centers and smaller family-run programs as a Capital Region child care crisis. According to the data from a new report by Raising NY, around 58 percent of surveyed Capital Region child care providers reported having wait lists, while providers statewide were at 48 percent. About 64 percent of child care facilities reported being at capacity, while 43 percent of in-home daycares were full.
For parents that want to send their children to a child care center, this is indeed a cause for concern, especially for those who work evenings, overnights, and weekend shifts, as those facilities are generally not open during those hours.
But what the article fails to take into account or even mention is the option of using an in-home child care service like our agency provides. While hiring a nanny can be a longer, more involved process than using a daycare facility, it is certainly a viable option for many families who need child care. A nanny can work during those non-traditional shift times, as well as on certain holidays and other times when child care centers are closed. Plus a nanny service offers backup care while families may be looking for a daycare, or the family is on a waiting list and they need coverage they can turn to the agency for assistance. And for families that are trying to enroll more than one child in a child care center, having a nanny care for them may be more cost effective and convenient.
Read about all the pros and cons of using a nanny versus enrolling in a daycare center.
Finding quality child care is a major concern for parents, and as this report shows, it's an even greater issue here in our local area for those families that want to use an early childhood center or in-home facility. But there are alternatives that can ease the burden.
Contact us at (518) 348-0400 to learn everything about hiring a nanny and see if it's the right move for your family.