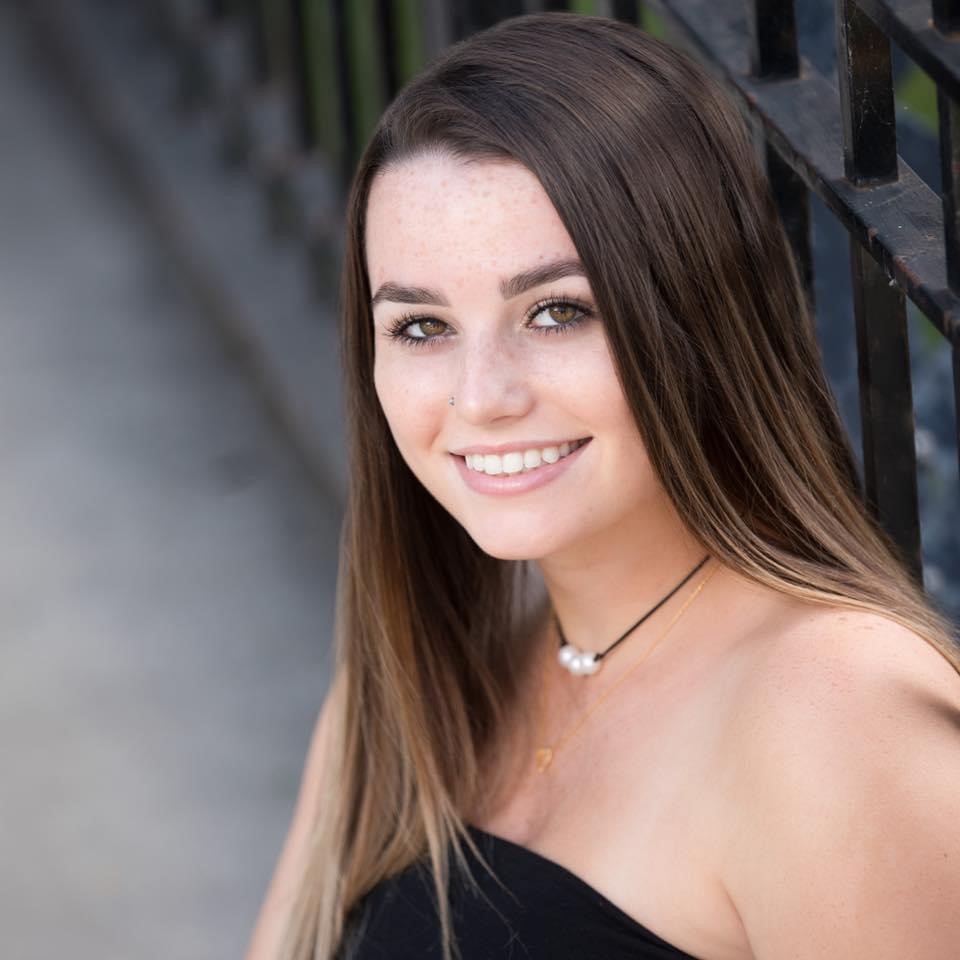 Finding a trusted professional to care for your children is never easy. You need someone that not only will be fun and engaging for your children, but will ultimately provide you the peace of mind a parent needs. And with Winter Break coming up, your child care needs may be increasing. Well, you're in luck – we have a wonderful, experienced caregiver for you to meet!
Meet Olivia
Olivia has many years of experience caring for children of all ages. She is looking to help local families with temporary child care services.

"I've always had an extra spot in my heart for children," Olivia says. "Working with children is like therapy for me and I love it!"

Olivia is a student at the College of St. Rose and is looking to help families with their child care needs around her school schedule.

"Teaching children, but also learning from children, is amazing to me," she says.

Olivia loves writing and plays lacrosse. She has two older siblings, but always wanted a younger one and says the next best thing is being a child care provider.

Contact us at (518) 348-0400 to request Olivia or another of our amazing caregivers.

And let us know if you need any help with in-home learning, senior care, afterschool tutoring, pet sitting, and more!