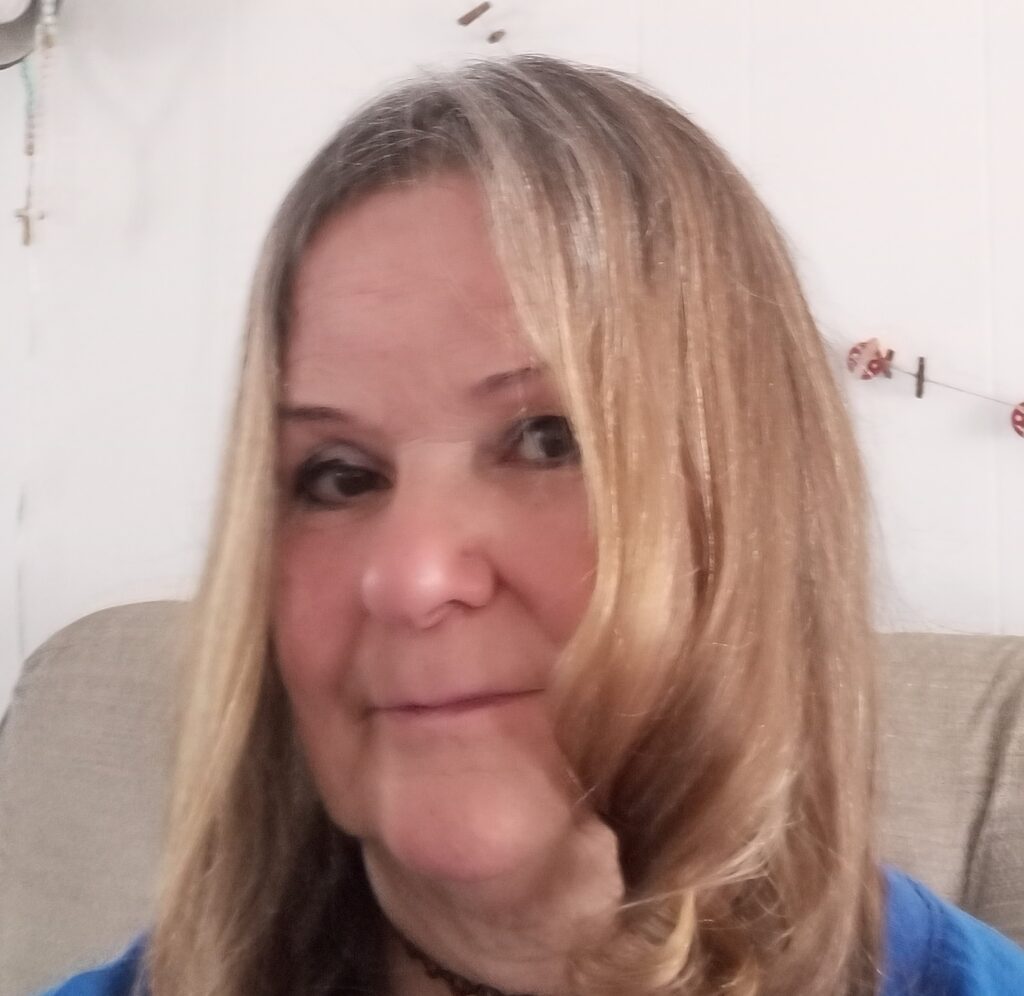 Finding a trusted professional to care for your family is never easy. You need someone that will not only be fun and engaging for children, caring and attentive for seniors, but will ultimately provide you the peace of mind a parent needs. And with many children doing remote learning, your child care needs may be increasing. Well, you're in luck – we have a wonderful, experienced child and senior care expert for you to meet!
Meet Jean
Jean has been with A New England Nanny for more than five years, providing child and senior care to local families.

Before joining our agency, she was a personal care attendant for persons with disabilities. She also volunteers to provide child care at her church.
Jean can care for children of all ages and is looking for temporary work with shifts of at least six hours.
Contact us at (518) 348-0400 to request Jean or another of our amazing caregivers.

And let us know if you need any help with in-home learning, senior care, afterschool tutoring, pet sitting, and more!