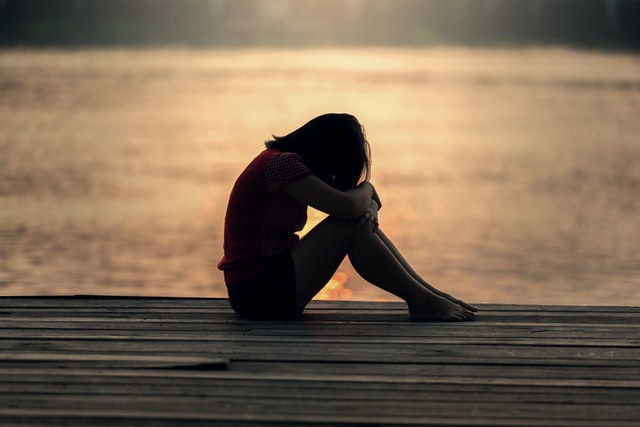 It's not something we like to think about, but domestic violence impacts people from all walks of life, including nannies and other household employees. A new law states that beginning November 18, 2019, all employers in New York – including household employers of nannies and other domestic workers – must grant domestic violence victim leave.
According to the new amendment to New York's Human Rights Law, if an employer knows their employee is a domestic violence victim, they must allow the employee to take time off to:
Seek medical attention for injuries caused by domestic violence (including for a child victim);
Obtain services from a domestic violence shelter, program or rape crisis center as a result of domestic violence;
Obtain psychological counseling related to an incident of domestic violence (including for a child victim);
Participate in safety planning and take other actions to increase safety from future incidents of domestic violence, including temporary or permanent relocation; or
Obtain legal services, assist in the prosecution of the offense, or appear in court in relation to the incident of domestic violence.
Employers who fail to provide this leave could face civil penalties and fines up to $50,000, or up to $100,000 if the employer is found to have acted maliciously or willfully denied the leave. An employee's status as a domestic violence victim must be kept confidential by the employer.
Exceptions to the New Law
The only exception to this new regulation is when an employer can prove that having their employee on leave would cause them undue hardship for their business.
Note: it is very unlikely that this exception would apply to household employers.
Employee Notice
If a nanny or other employee is going to use domestic violence leave, they must provide the employer with as much advance notice as possible. If they cannot provide notice in advance, the employee must provide documentation, such as a police report, court order, evidence of a court appearance, or certification of counseling or treatment, if the employer requests it.
Paid Leave
If a nanny has accrued any paid time off, the employer can require it to be used as domestic violence leave. If there is no paid leave available, the domestic violence leave can be unpaid. But if the employer is covering their employee's health insurance, that must be continued during the leave.
If you have any questions about this or any other law affecting household employers, visit our payroll partner GTM Payroll Services' page on New York employment laws.
Please contact us for more information on speaking to your nanny about issues like this, we can help guide the conversation. Call us at (518) 348-0400.