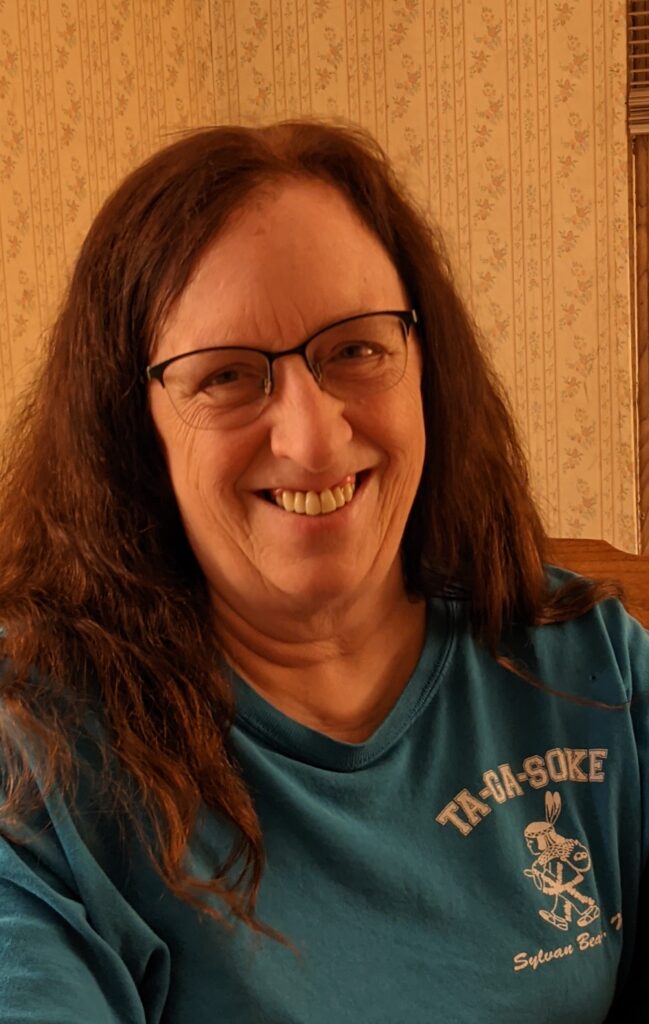 When you're looking for a trusted professional to care for your family, it's never easy. You need someone that will not only provide you the peace of mind a parent needs, but will also be fun and engaging for children. And now that schools are back in session, your needs may be changing. Well, you're in luck – we have a professional, experienced caregiver for you to meet!
Meet Cindy
Cindy has been with A New England Nanny for more than 8 years.
She has been a long-term nanny for our families while doing temp work as well. She has a love of children and caring for seniors. Cindy loves to be active with the little ones and is looking for a part-time long-term family, while also filling in with temp work around her schedule.
Cindy is a mother to three grown children, and has a degree in fine arts and computer graphics.

We are lucky that Cindy has been serving families for so many years. She would love to help you with your child care needs!

Contact Debra at (518) 881-0201 to request Cindy or another of our amazing caregivers.

And let us know if you need any help with in-home learning, senior care, afterschool tutoring, pet sitting, and more!