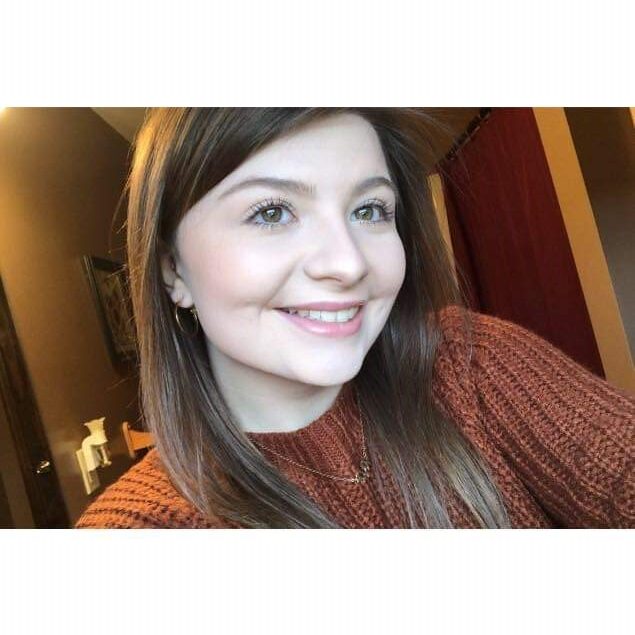 Finding a trusted professional to care for your children is never easy. You need someone that not only will be fun and engaging for your children, but will ultimately provide you the peace of mind a parent needs. And with many children doing remote learning, your child care needs may be increasing. Well, you're in luck – we have a wonderful, experienced nanny for you to meet!
Meet Britney
Britney has been working at a local daycare for more than a year, and wants to pursue a full-time nanny position.

"I have wanted to teach since I was four years old," Britney says. "I am very proud to work at a daycare teaching toddlers for almost two years now! "

Britney attended Amsterdam High School and she also attended BOCES for Careers in Education during her junior and senior years.

"I love to teach children and watch them grow mentally and physically," she says. "My goal is to finish studying at Fulton-Montgomery Community College and then attend a four-year college to further my education in either elementary education or child psychology."

Britney is available Monday–Friday and can also help on weekends when needed.

"I feel I would be a great fit for a family who is seeking a reliable, trustworthy, and dedicated nanny," she says.
Contact us at (518) 348-0400 to request Olivia or another of our amazing caregivers.

And let us know if you need any help with in-home learning, senior care, afterschool tutoring, pet sitting, and more!