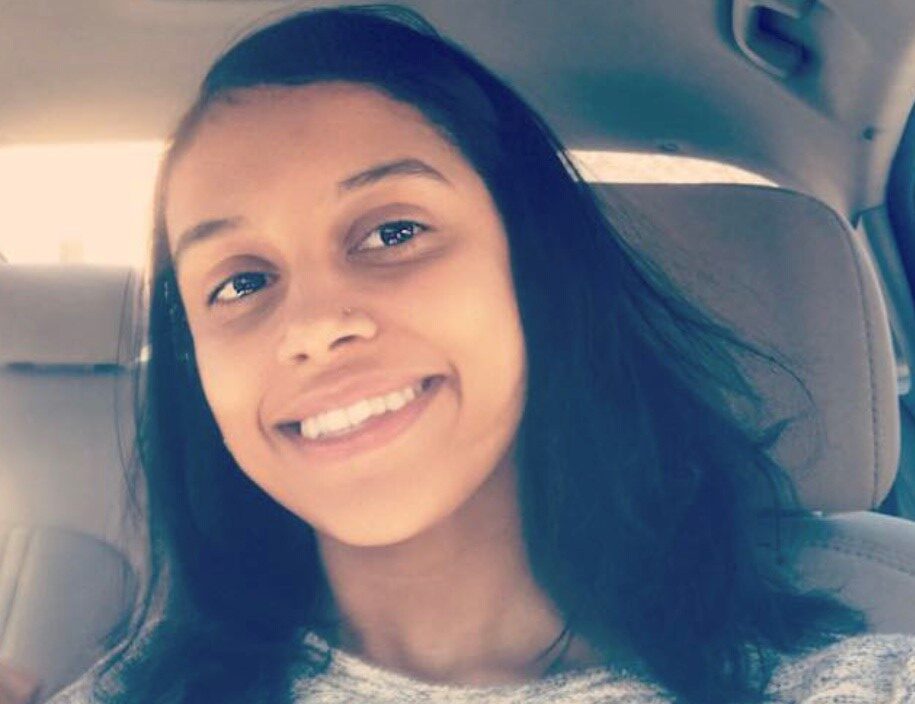 One of the benefits of children being in school and not in the home is that it takes a little longer to make the house a mess. But with shortened in-person schedules and many kids learning remotely, chances are your home needs more regular cleanings. Well, you're in luck – we have a fabulous housekeeper and nanny for you to meet!
Meet Mae
Mae has been working with our agency for more than two years as a housekeeper and a nanny. She trained with one of our other housekeepers who ran her own cleaning business for more than 20 years, which provided Mae with great tips and experience for becoming a professional house cleaner.
Mae is reliable, trustworthy, friendly, and organized. Whether you need a one-time cleaning or are looking for a regular housekeeping schedule, you can feel confident when you hire Mae to come into your home and clean.
Mae is looking to add more families to her already busy schedule. She charges $20 per hour and we require a 4-hour minimum.
Please contact us at (518) 348-0400 to request Mae's services, or if you need any help with child care, senior care, afterschool tutoring, pet sitting, and more!