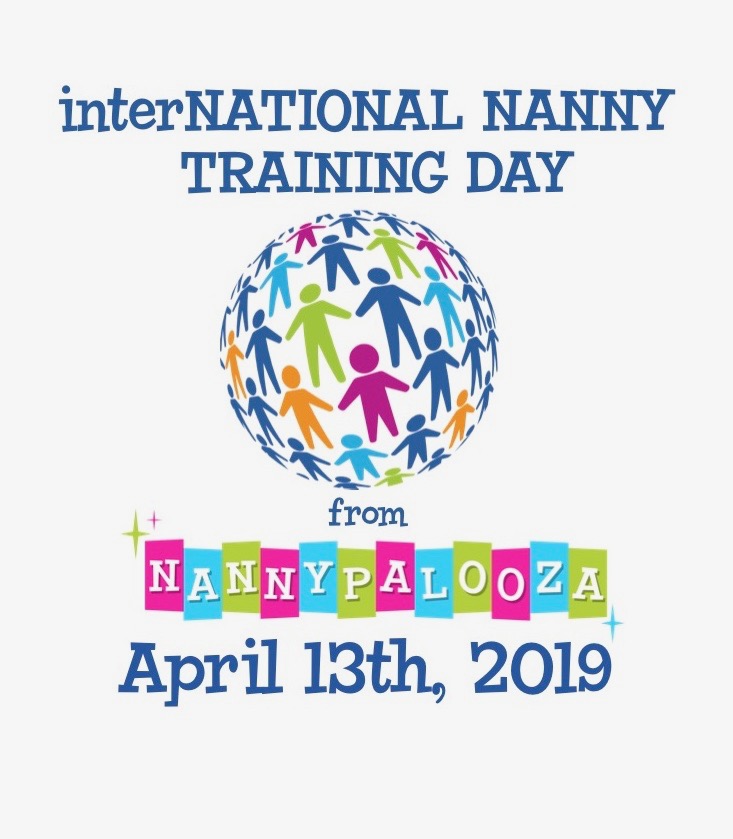 We are so excited for the 2019 International Nanny Training Day (iNNTD) event tomorrow, April 13th! We are looking forward to having a large group of caregivers join us for a full day of educational activities, training sessions, and more.
But we couldn't do this event without the help of our sponsors, and this year we have some terrific ones! Please click the links below to learn more about these great organizations, and then please support them so they know how much we appreciate their sponsorship of this important event.
Airdrenaline Adventure Park – feeling energetic? This trampoline park has over 13,000 square feet of connected trampolines and various activities on and off the court, including basketball, dodge ball, video games, and more.
Capital District Child Care Council – not only do they provide resources to the community in order to improve the availability and quality of child care and to assist families in finding child care, but they are hosting our iNNTD for the second year in a row! We thank them for supporting this event.
Capital District YMCA – offering programs, services and initiatives that enable kids to realize their potential, prepare teens for college, provide ways for families to have fun together, empower people to be healthier in spirit, mind and body, prepare people for employment, welcome and embrace newcomers, and help foster a nationwide service ethic.
Children's Museum at Saratoga – this fun, creative space is dedicated to creating an interactive community that inspires curiosity, sparks imagination and nurtures discovery. Kids of all ages will have a blast!
FunPlex Fun Park – just as the name says, this place is all about fun! Mini golf, batting cages, go-karts, bumper boats, rock climbing, and more await your family (with an ice cream stand next door)!
GTM Payroll Services – our partner for helping families pay their nannies legally, GTM has supported this event since we began participating in it. They have great advice for nannies about the benefits of being paid on the books, and they help thousands of families across the country with household payroll.
Spare Time Entertainment – if bowling, video games, laser tag, and food sound good to you, then you'll enjoy Spare Time, for everything from kids' birthday parties to a fun night out.
We'll be posting photos next week from our event, so be on the lookout! Call us at (518) 348-0400 for more information.