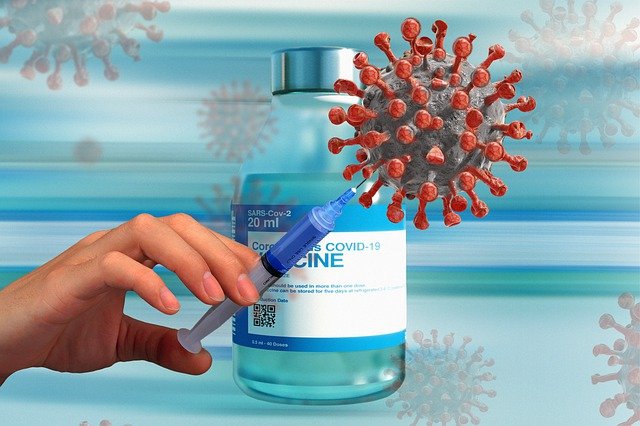 New York has passed a law requiring employers to provide employees with paid leave for COVID-19 vaccinations. The law took effect immediately on passage on March 12, 2021, and expires Dec. 31, 2022. This includes household employers of nannies or other household workers.
Leave Required
The law states that employees are to be allowed a sufficient period of time to be vaccinated for COVID-19, up to four hours per vaccine injection. Collectively bargained employees may be entitled to additional time, and employers are free to provide more time if they choose.
The law applies to all private employers and specified public employers, including the following, among others:
Public officers and employees of public authorities
State, county and municipal employees
Employees of community colleges and public school districts
Employees of public benefit corporations, and employees of participating employers in the state and local employees' retirement system and the state teachers' retirement system
The law doesn't address whether employers can require documentation. In the absence of guidance from the state, we recommend granting leave requests without requiring documentation.
Compensation
Employees must be paid their regular rate of pay during the leave, and the leave may not be counted against any other leave to which the employee is entitled, including paid sick leave required by state law.
Nonretaliation
Employers are not permitted to discharge, threaten, penalize or in any other manner discriminate or retaliate against any employee for exercising their rights under the law.
Contact A New England Nanny at (518) 348-0400 with any questions or to get more information about our child care, senior care, housekeeping, and other household services.
©2021 Zywave, Inc. All rights reserved.