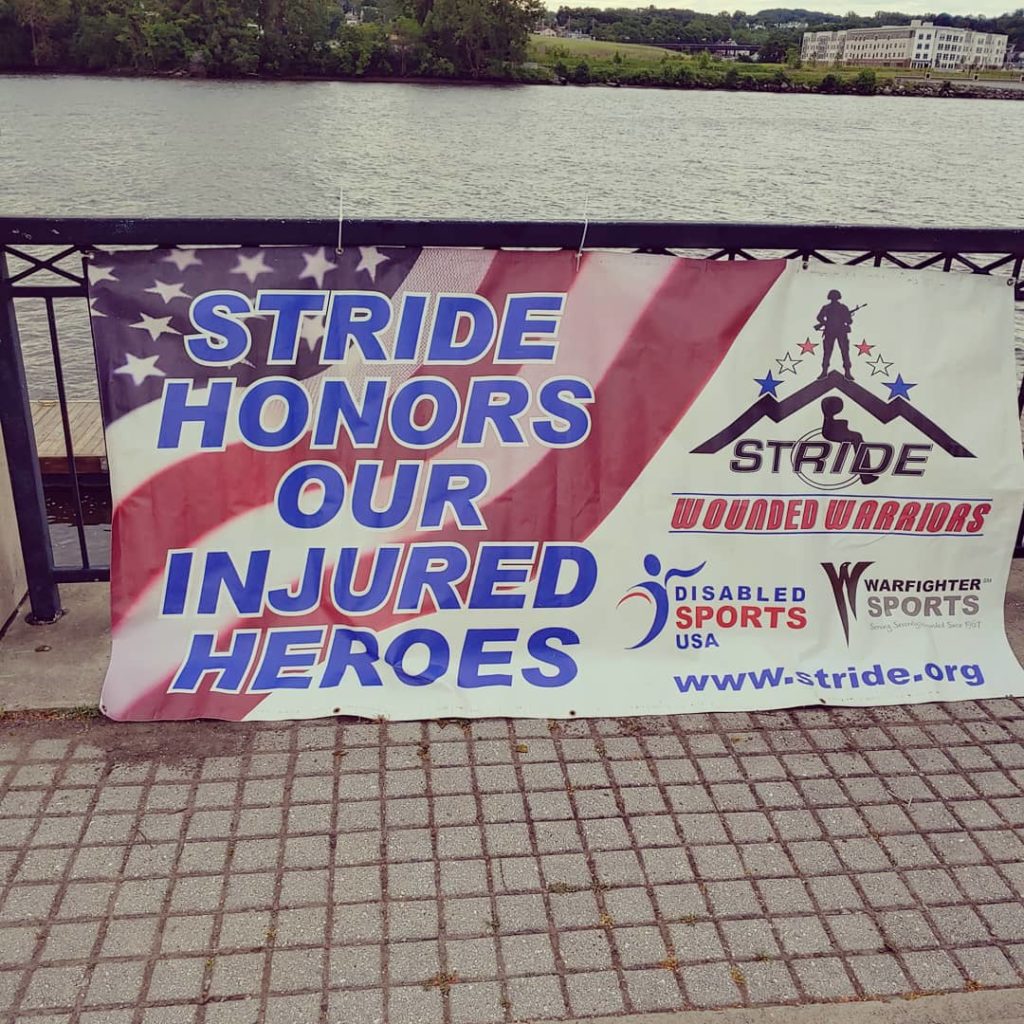 On June 15th, A New England Nanny was proud to support STRIDE Adaptive Sports for their 10th Annual Strides 4 STRIDE 5k/2k Run, Walk 'n Roll event at Jennings Landing in Albany. STRIDE is a nonprofit organization that provides over 8,000 adaptive sport and recreation lessons each year to individuals with disabilities, focusing on youth and Wounded Warriors.
At this event, able-bodied community members and athletes with disabilities participated side-by-side to promote diversity and inclusion. The annual event also raises awareness for healthy, active lifestyles regardless of disability, while raising funds to support the more than 18 adaptive sport and recreation programs for individuals with disabilities that are provided each year by STRIDE Adaptive Sports.
We had a great time meeting all of the community members who came out to support this organization. Check out some of the photos below, and visit www.stride.org to learn more about this valuable organization!