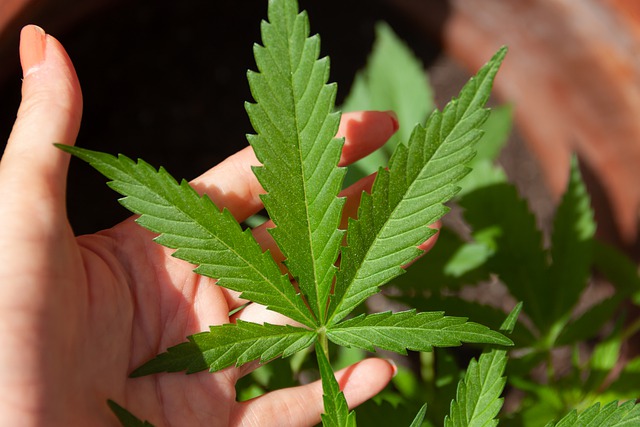 In April, recreational use of marijuana became legal in New York. Families that employ a nanny may be wondering how that will impact their relationship, if any of those nannies choose to use marijuana. Our payroll partner GTM Payroll Services provides a look at the new law and how it impacts employers – including household employers.
New York has passed an expansive law to legalize recreational cannabis (a.k.a. marijuana). The law called the Marihuana Regulation and Tax Act includes strong employment protections for off-duty use, effective immediately. Here is what New York employers should know about marijuana legalization.
The law adds cannabis to New York's existing lawful off-duty conduct law but carves out a few exceptions. As a refresher, the lawful off-duty conduct law prohibits discrimination against an applicant or employee for engaging in activities or consuming products that are legal, as long as they do so off duty and off the employer's premises. As a result, employers can't refuse to hire an applicant or discipline or terminate an employee because they use cannabis outside of work unless one of the following exceptions applies:
The employee is impaired by cannabis during work (see below);
The employer would violate federal law or lose a federal contract or federal funding; or
The employer's action is required by federal or state law or mandate
To be considered impaired by cannabis during work, an employee has to show "specific articulable symptoms" that either negatively affect their work performance or interfere with the employer's ability to provide a safe workplace. This means that minor physical symptoms (such as bloodshot eyes) are likely not grounds for adverse action if the employee's job is not safety-sensitive.
Note that while medical cannabis patients were already protected by state disability discrimination law, these more expansive protections apply to them as well.
Since marijuana is only legal in New York for those 21 and older, employees who are under 21 do not have these employment protections.
The important thing to remember is that this law does not require an employer to allow drug use in the workplace, or to tolerate employees who come to work under the influence. If you have a drug-free policy in place for your home, you are not required to alter it. Therefore, your nanny or other employee that violates this policy can still be disciplined or terminated, regardless of what the laws in New York are regarding marijuana legality.
A New England Nanny can help you create a drug-free policy for your home. Contact us at (518) 348-0400 for more information about this issue or if you need help with child care, senior care, housekeeping, pet sitting, and more!