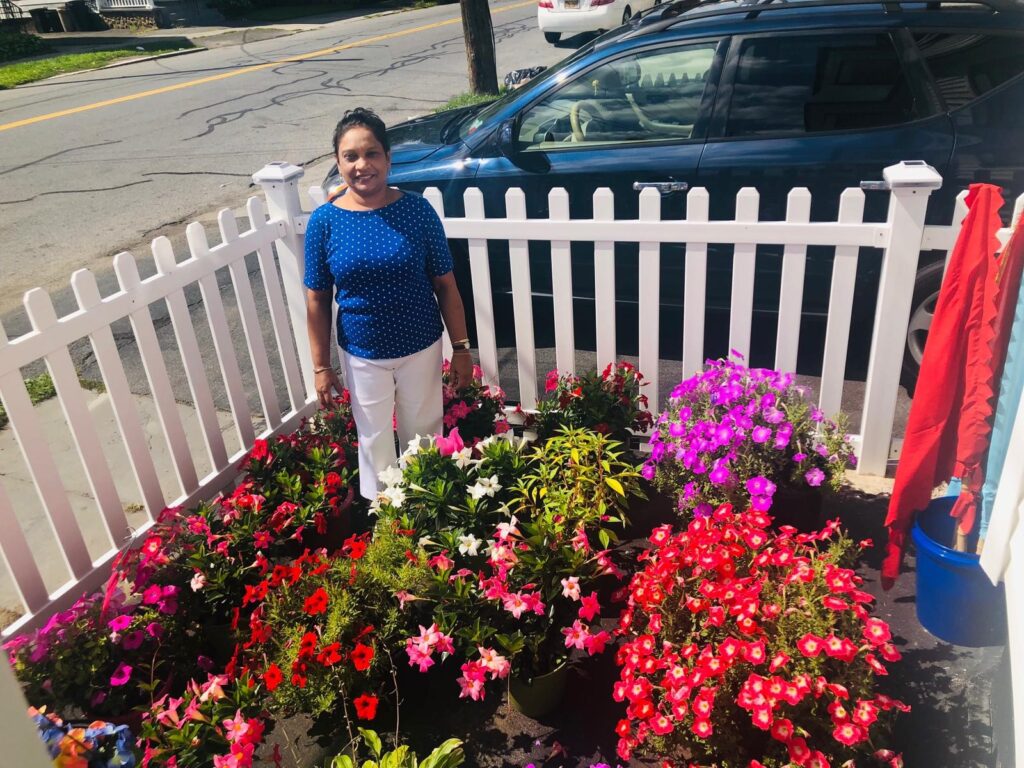 When you're looking for a trusted professional to care for your family, it's never easy. You need someone that will provide you the peace of mind a family needs, while offering a quality experience for children or seniors. Well, you're in luck – we have a professional, experienced caregiver for you to meet!
Meet Indra
Indra has been with A New England Nanny for more than 4 years.
She spent many years as a nanny in Manhattan until moving to Schenectady, and since then she has been a senior care companion.
"I love to do housework and can cook and clean," Indra says. "I love children and have always been great with children of all ages."
Indra is currently seeking a part-time nanny position, about 2 days a week. She can also do on-call work, and she would love to meet your family!
"I am reliable, trustworthy, and dedicated to each family I work with," Indra says.

We are lucky that Indra has been serving families for so many years. She would love to help you with your child care, senior care, or housekeeping needs!

Contact Debra at (518) 881-0201 to request Indra or another of our amazing caregivers.

And let us know if you need any help with in-home learning, senior care, afterschool tutoring, pet sitting, and more!