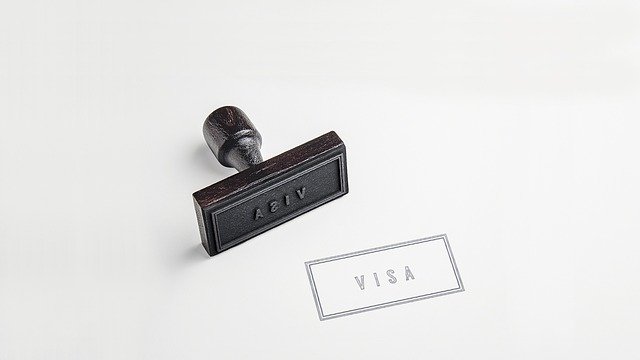 A recent executive order has extended the suspension of work visas for many types of immigrant workers, including the J-1 Visa, which impacts au pairs looking for child care employment in the U.S.
On June 22, 2020, President Donald Trump signed the order to halt certain work visas for immigrants coming to the country for employment.
Expanding on a temporary immigration ban Trump introduced in April, the order blocks new immigrants on employment-based visas from coming to the United States through Dec. 31, 2020. Trump has cited high unemployment as the primary motivation to restrict immigration. The administration estimates this order will free up to 525,000 jobs for Americans.
Which Visas Are Impacted?
The order impacts a variety of industries, including technology, education, hospitality and construction. The ban freezes the following employment-based immigrant visas:
H-1B for high-skilled workers (used by major American technology companies)
H-2B for seasonal employees (used for non-agricultural seasonal workers)
H-4 for spouses
L-1 for corporate executives (used by multinational corporations)
J-1 for professors and exchange programs
The order includes some broad exceptions for categories of workers, including agriculture, and food processing or service. Health care professionals will also be allowed if they are assisting with the fight against COVID-19.
Other Considerations
The order is opposed by a broad range of businesses—including technology companies and multinational corporations—who believe it will hinder their ability to recruit critically needed workers from overseas.
The freeze on visas will take effect immediately. This order does not change the status of immigrants already in the United States.
Impact on Nannies
Families looking to hire an au pair will now need to find an alternative for their child care needs. That means we could see a boost in demand for nannies for those families that still want in-home, private child care.
Contact us at (518) 348-0400 and let us know how we can help you with child care, senior care, housekeeping, pet sitting, and more.
© 2020 Zywave, Inc. All rights reserved