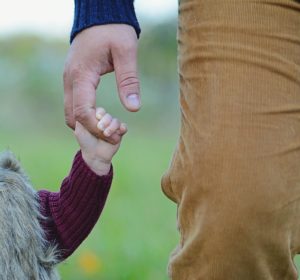 It's that time of year again, when we celebrate not only the father figures in our lives, but also the young ones who are moving on to college or beyond. If you're looking for some help with planning a Father's Day or graduation celebration, here's how we can assist.
Father's Day
Let our caregivers give dad some relief from parental duties. Take him out to dinner and we'll handle the babysitting. Does he want to golf or fish but you can't watch the kids or a senior loved one? Well now he can catch a big one and still have peace of mind knowing that his family is well cared for.
Graduation
Need help getting the house ready for a graduation party? We have housekeepers, party planners, and organizers on staff to ease the demands of putting a fun bash together. We can also send a chef to help cook and serve food! And if you need someone to watch any babies or young children during your party, we have you covered. Just let us know what you need and we'll handle it.
Contact us at (518) 348-0400 and let us know how we can help!