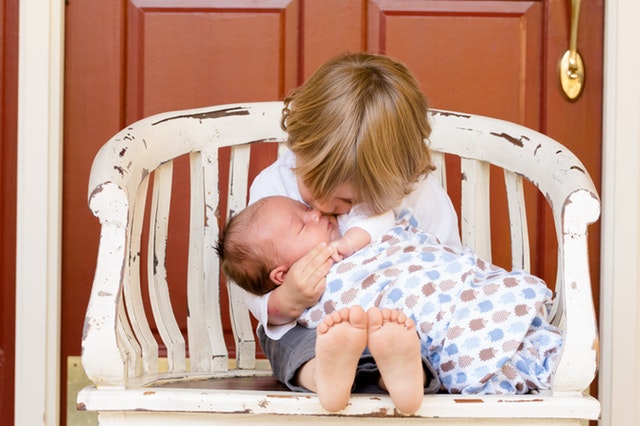 Many of us remember the horrific story from 2012, when a nanny in New York City murdered two of the children she was watching. It was later discovered that the nanny had falsified information on her application to become the family's caregiver, and didn't have any actual experience caring for children. This event led to the creation and passage of "Lulu and Leo's Law" in August of 2018.
According to governor.ny.gov, Lulu and Leo's Law establishes the crime of an individual intentionally making a false written statement about themselves or another person while they are being considered for employment, or while under employment as a caregiver to a parent or guardian of a child or children, or the agent of a parent or guardian.
"As a mother, I know how important it is to be able to trust individuals with caring for your children," said Lieutenant Governor Kathy Hochul. "Caregivers are supposed to protect our children from harm, and no parent should have to experience any misrepresentation or mistrust by those who are tasked to keep them safe. This legislation will help to ensure that caregivers are honest about their background and assure parents that their children are in good hands."
Anyone found to have falsified their own information (or another person's info) in order to become an in-home caregiver could face up to 6 months imprisonment for committing a Class A Misdemeanor. The law will go after those who make untrue claims regarding an applicant's background as it relates to their ability to safely provide care.
In addition, this law defines "caregiver" as an individual that provides fifteen or more hours of in-home care per week, either in the family's home or in the caregiver's home.
This law helps give families in New York peace of mind when they hire a nanny or other caregiver, as now they can better trust that the person has provided reliable information about themselves. Families should continue to do their due diligence when hiring a caregiver – contact references, do background checks (or let an agency do all that for you) – but having this law in place allows for more confidence in hiring decisions, and helps legitimize the nanny industry.
Questions about hiring or anything else related to household employment? Contact us at (518) 348-0400.