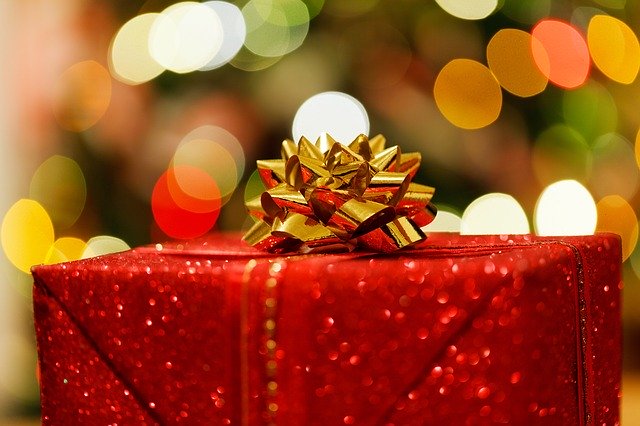 Here come the holidays! It's time to show your appreciation for your nanny or other household employee. It's always a more special gift when you can involve the children, even if it's just a handmade card. But we do have a list of other gifts your nanny will enjoy during the holidays, or any time of the year!
22 Nanny Gift Ideas
1. Lower their health care costs with a Health Savings Account (HSA) or a Health Reimbursement Account (HRA)
2. Provide easy access to medical care with a concierge medicine service
3. Contribute to their retirement with a SIMPLE 401K retirement plan
4. Subscription to Nanny Magazine
5. Membership in the International Nanny Association
6. Nanny training courses through NannyTraining.com
7. Gift card to their favorite restaurant, store, salon, spa or movie theatre
8. Tickets to a concert, show or sporting event
9. Cash bonus (usually one week's pay, but it can be more)
10. Extra paid time off – even a day or two will be appreciated
11. Donation to their favorite cause or charitable organization
12. Nanny bag for their supplies
13. Amazon/Target/other online retail gift card
14. Gym membership
15. Personalized travel mug or coffee maker
16. Personalized jewelry like a charm bracelet or initial pendant necklace
17. Lotions, soaps, candles, bath oils, plush robe, fuzzy socks, or other pampering gifts
18. Homemade cookies or other treats along with a cookie or candy jar
19. Spa or beauty products
20. Cooking or photography class
21. Airline gift card, luggage, or travel accessories
22. Purchase an item from a registry if your nanny is getting married or expecting a child
Let us know if you need any other ideas this holiday season! Call (518) 348-0400.