We had a great turnout for the annual nationwide event! Our nannies learned some new ideas for hands-on activities for their kids from nanny Christina, received first aid training and car seat safety tips from Kyle of the Clifton Park Halfmoon Emergency Corps, had a delicious lunch, learned some child-related nutrition tips and ideas from Kathryn of Primal Bliss, and became CPR certified! (Click the photos below for larger images.)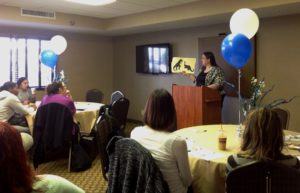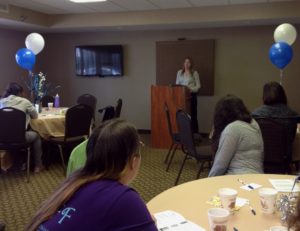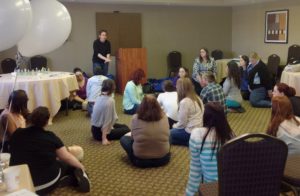 Special thanks to Rumors Salon and Spa, Tumbling Tykes, Tiny Tots Tea Room, MakIt Products, and Bounce Around for providing coupons and treats for our nannies! And thanks to GTM Payroll Services for sponsoring the event.
We're already looking forward to next year's event – hope you can join us!