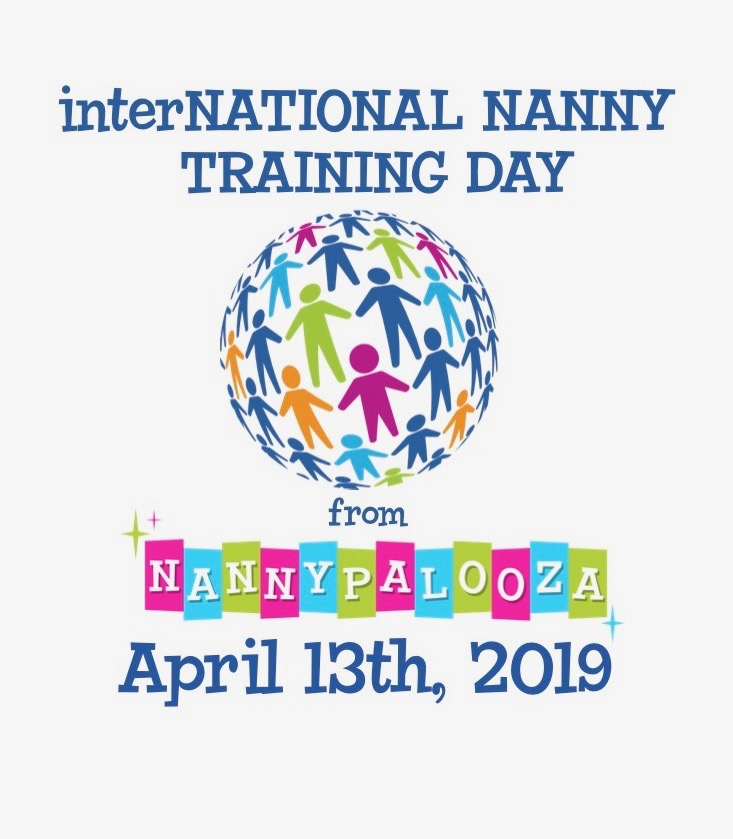 Spring is right around the corner, which means it's almost time for our annual educational event for nannies – interNational Nanny Training Day!
Presented by Nannypalooza, National Nanny Training Day is held to recognize the needs of young children and to raise awareness of the positive correlation between nanny training and quality care. This national initiative is part of Week of the Young Child, an annual celebration sponsored by the National Association for the Education of Young Children.
On Saturday, April 13th, nannies from all over the U.S and the United Kingdom, Switzerland and Australia will gather in their local communities at training events designed to meet their unique needs.
The goals of iNNTD are to promote awareness of the importance of nanny training; offer an inclusive, educational event for ALL nannies; raise the overall quality of nanny care; and to encourage the growth of the iNNTD movement by supporting each other's efforts.
To achieve these goals, we have a terrific lineup of speakers for this year's event:
Quoida Lauzon, RN, will discuss baby basics and infant care;
Michelle DeOcampo from the Mental Health Association in NYS will discuss the importance of mental wellness
Karla Gareau from Wealth Advisory Group will provide guidance on money management, debt management, and budgeting
Martha Hainey Flack, MA CCC-SLP will discuss working with children with special needs, including autism
Plus all attendees can receive CPR certification (those who attended last year do not need to get re-certified). Breakfast and lunch will be provided as well, along with raffle prizes and great giveaways. And best of all…it's FREE!
This event is open to all nannies from anywhere. We hope you'll join us. Register today!