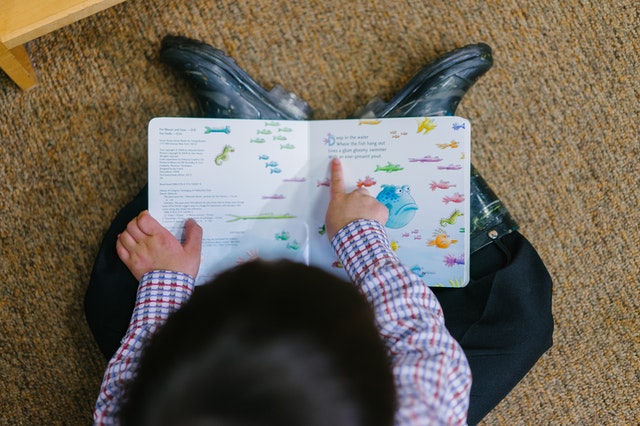 You may have heard about the recent coronavirus outbreak at a local daycare – the facility at Albany Medical Center. This is the situation all parents that use daycare centers want to avoid, but in these times, there is the risk of an outbreak happening at similar locations.
While using a private, in-home caregiver is not risk-free, the chances of illness being spread is greatly reduced. Learn more about the pros and cons of daycare vs. in-home care, and then read about the risks of using a daycare instead of a nanny during the pandemic.
Our thoroughly screened, experienced professionals have been following strict health and safety guidelines to limit the chances of contracting the virus.
And for families that want the daycare socialization without the potential safety issues of a facility, we suggest considering a nanny share alternative to daycare.
It's also important to note that school districts are submitting their plans this week for reopening in the fall, and in general, it looks like that at least some in-home learning will take place, as a way to keep the population lower at school each day to help prevent the spread of the virus. If those plans are approved, we can help! Our caregivers can assist with pickup and drop-off on school days, and with homeschooling and babysitting on in-home days.
Note: We do anticipate a high demand for temporary caregivers as we get closer to school season, so contact us now to ensure you can take advantage of our services.
Call us at (518) 348-0400 and let us know how we can help with child care, senior care, housekeeping, pet sitting, and more!