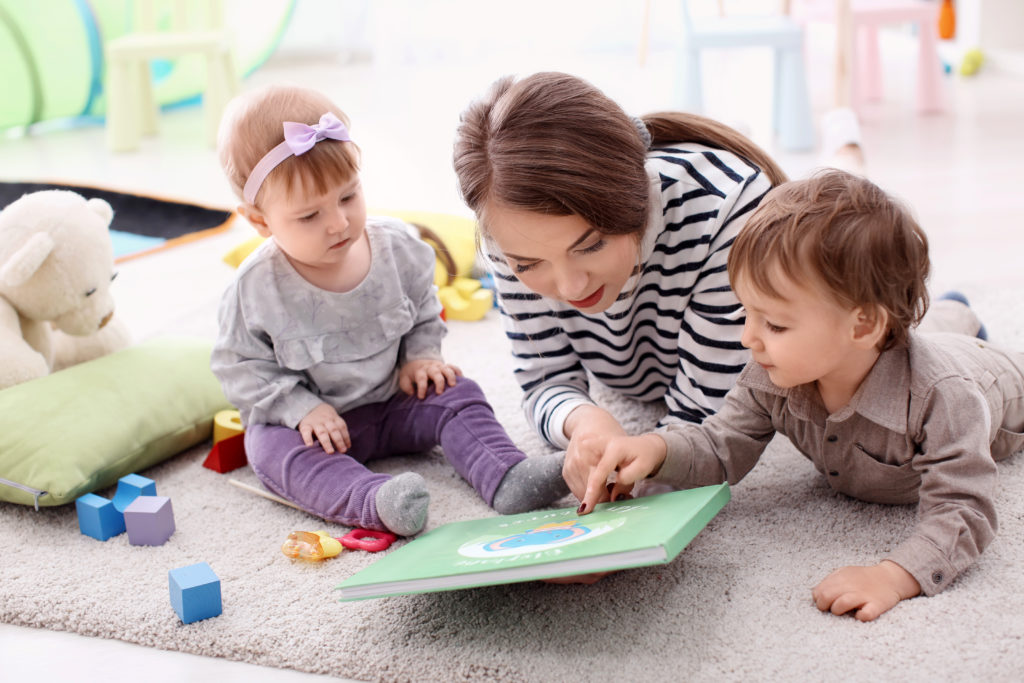 The Wall Street Journal (WSJ) recently published the results of their investigation into the vetting and screening of caregivers on Care.com. The probe revealed that "in about nine instances over the past six years, caregivers in the U.S. who had police records were listed on Care.com and later were accused of committing crimes while caring for customers' children or elderly relatives." Theft, child abuse, sexual assault, and murder were listed as the alleged crimes.
Care.com's initial response was to say that they do not fully screen caregivers; the parents who hired the caregivers were responsible for conducting background checks. The WSJ's investigation also found that Care.com listed hundreds of daycare centers as state-licensed, but in reality, they didn't appear to be so.
The investigation cited these incidents, among others:
A mother in Tennessee found an in-home day-care center listed on Care.com. In July of 2018, her twin toddlers drowned in the pool at the center. This investigation showed that although the center was listed as state-licensed on Care.com, it had no such license.
Last year, police in Seattle responded to a call about an alleged sexual assault of a 7-year old girl by her babysitter. According to the WSJ, the sitter "remained on Care.com's site for weeks, during which time he allegedly also molested a young boy and his friend." Clients who may have had contact with or used the caregiver weren't notified about the incidents until seven weeks later.
In Illinois a few years ago, an infant died while in the care of a babysitter hired through Care.com by the parents. Allegedly, the sitter already had a criminal record, and pleaded guilty to first-degree murder of the three-month-old girl.
The WSJ article was published on March 9, 2019, and since then, Care.com says it has "taken steps to remove fake day-care center listings" and will "no longer allow caregivers to begin applying for jobs on the site until the company had completed a 'preliminary screening.'"
Even with these statements, parents should still be diligent and thorough when using their site or any other to hire a caregiver. "Better to be safe than sorry" cannot be more true when it comes to using sources to hire an employee for your home. The dangers of hiring without a comprehensive background screening process being performed are obvious.
Families should keep in mind that while most red flags can be caught with a comprehensive background check, no screening is 100% guaranteed. Even when you use an agency to hire, you should check your candidate's references yourself, as other families may be more willing discuss a past caregiver with you.
A New England Nanny performs rigorous, thorough screenings of all our applicants, providing peace of mind for any family that hires through us. Learn more about our background checks, and contact us at (518) 348-0400 for more information.