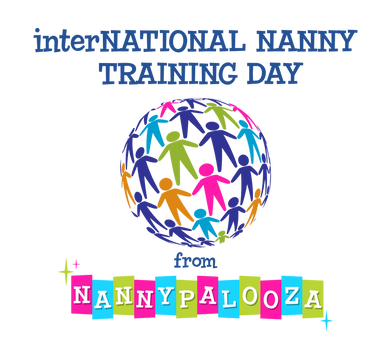 On Saturday, April 17th, nannies from all over the globe will gather virtually or on their own to learn, be supported, and be inspired at interNational Nanny Training Day (iNNTD) 2021. While A New England Nanny will not be holding a local event this year due to safety precautions, we strongly encourage caregivers to register for tomorrow's virtual event.
Presented by Nannypalooza, interNational Nanny Training Day is held to recognize the needs of young children and to raise awareness of the positive correlation between nanny training and quality care. The main goals of this event are to promote awareness of the importance of nanny training; to offer an inclusive, educational event for ALL nannies; to raise the overall quality of nanny care; and to encourage the growth of the iNNTD movement by supporting each other's efforts.
This year's virtual event features live streamed content as well as recorded on-demand sessions, covering a wide range of topics including:
Trauma Informed Care
Showcasing Your Unique Talents
Nanny Contracts
Transitioning in Your Job: Adding Manager Duties
and much more!
Register now for this educational conference to build your skills and help you become the best nanny you can be.
Contact us at (518) 348-0400 for more information.