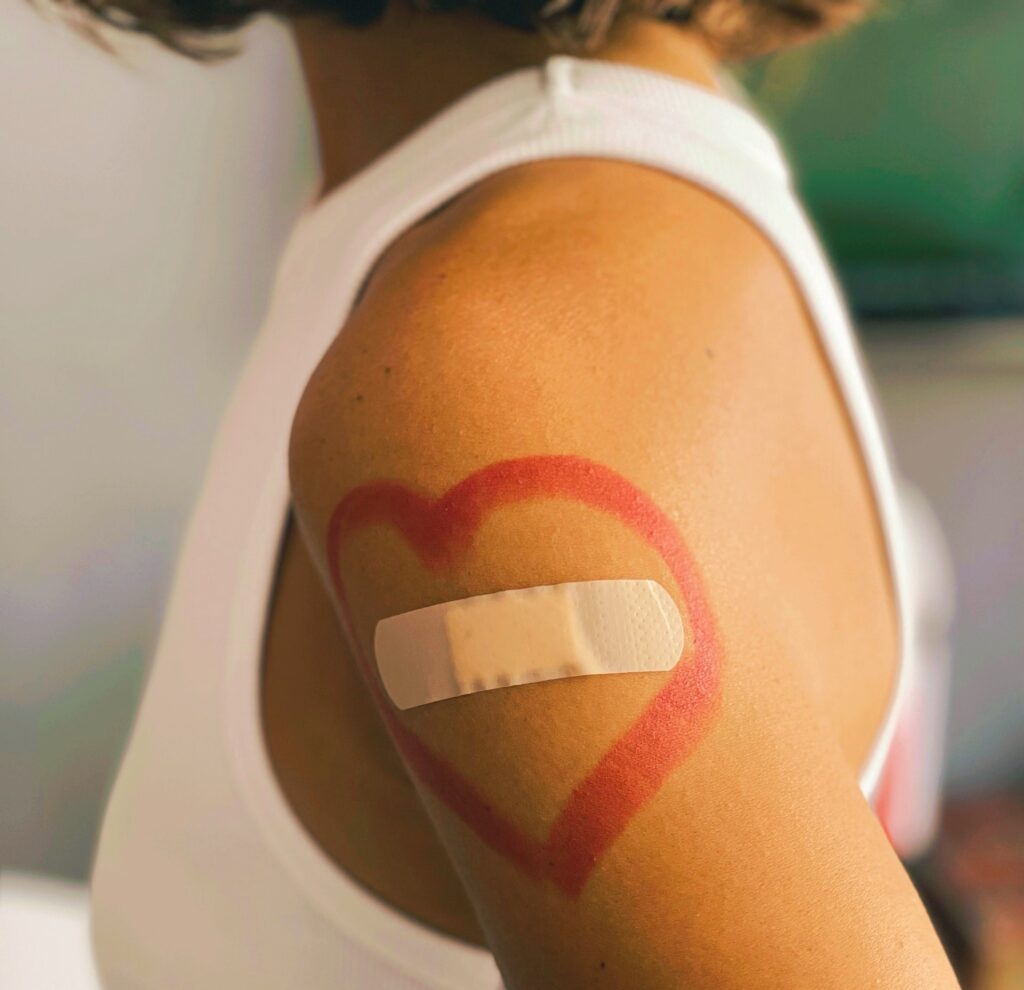 One of the considerations many parents now have when hiring a nanny regards the candidate's COVID-19 vaccination status. The same concern also applies to nannies looking for a job with a family. Our payroll partner, GTM Payroll Services, offers these insights into how vaccination status impacts both families and nannies.
Recent surveys conducted by GTM Payroll Services of nannies and families that employ in-home caregivers to look after their children highlighted the importance of being vaccinated for COVID-19.
While only 36 percent of families have required their current nanny to be vaccinated for COVID-19 as a condition of employment, 84 percent said they would not hire a nanny in the future who was unvaccinated.
Families can make a COVID-19 vaccination a condition of employment for their nanny.
Also, 51 percent of nannies would not take a job for a family with parent(s) who were not vaccinated.
This shows that families are not willing to risk losing a nanny they currently employ by requiring a COVID-19 vaccination, but they will not hire a new caregiver who is not vaccinated. It also means that vaccinated nannies have a big advantage when looking for work in an especially tight household employment job market.
Tight nanny job market
As the overall labor crunch ripples through the U.S., the household employment industry has been unspared, and unvaccinated parents may have difficulty finding caregivers.
Nanny agencies are saying in-home caregivers are in "extremely high demand" calling the job market "highly competitive." Others say they are "experiencing a shortage of candidates" with nannies seeing their rates increasing by $2 to $4/hour.
Families are turning to in-home care as many daycare centers shut down during the pandemic, reduced their enrollment, or have experienced staffing shortages. Restrictions were placed on au pairs coming from other countries and families may be reluctant to rely on older family members who can be more vulnerable to the coronavirus. With young children unable to be vaccinated at this time, in-home care with a nanny can be seen as a safer alternative that limits exposure to COVID-19 as opposed to group care in a facility.
As demand for their work remains high, the survey also showed that nannies are turning down jobs that do not pay "on the books" with only three percent of in-home caregivers saying they were "very likely" to take a position without legal pay.
Nannies understand that legal pay provides an employment history that is important for obtaining credit, loans, and mortgages as well as Social Security and Medicare benefits. They are also eligible for unemployment benefits and are covered by paid sick and family leave laws.
Other takeaways from our surveys
Our annual household employment surveys question families across the U.S. that are currently employing a nanny in their home and nannies presently working as in-home childcare providers on several topics including vaccination, legal pay, benefits, qualities they seek in a nanny/family relationship, and more.
The top qualities that families seek in a nanny include responsibility and trustworthiness, personality fit, and passion for childcare. For nannies, working for a trustworthy and ethical employer, personality fit with the family, and rate of pay are top-of-mind when considering job opportunities.
Most nannies receive paid holidays, vacation time, and paid sick days. To be competitive in a tight nanny job market, families may want to consider benefit packages that also include health insurance, a retirement plan, and/or virtual medicine.
Families say the one-on-one care and personal attention nannies provide their children and schedule flexibility as the what they like best about having an in-home childcare provider.
Sixty-three percent of nannies say they are "very satisfied" with their job saying the respect and trust of their nanny family, joys of caring for children, and making a difference in children's lives as what they like best about their work. What nannies want most from their families are open and honest communications, trust in their childcare skills, appreciation for their work, and fair pay.
If you need help or have question about hiring a nanny, contact A New England Nanny at (518) 348-0400. We can also help with senior care, housekeeping, pet sitting, in-home education, and more!