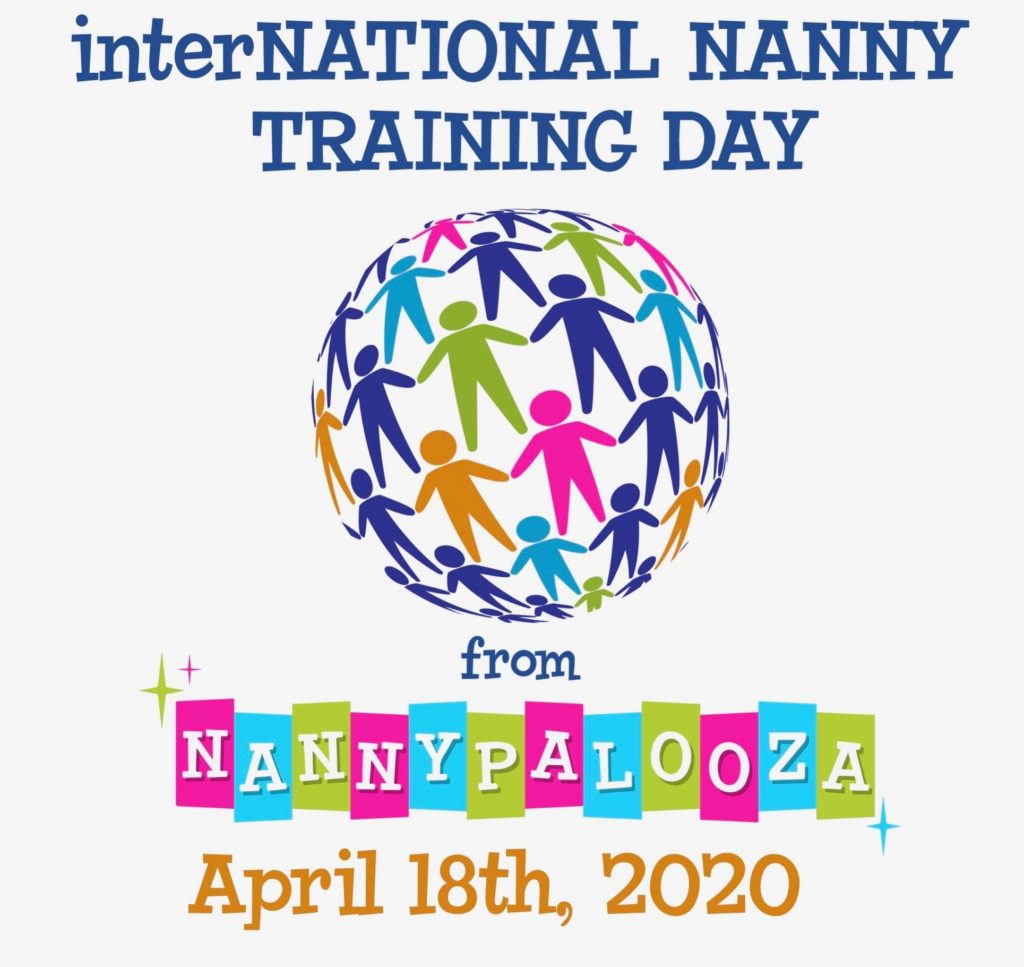 UPDATE: Due to the public health crisis, we are postponing this event until further notice.
Presented by Nannypalooza, interNational Nanny Training Day is held to recognize the needs of young children and to raise awareness of the positive correlation between nanny training and quality care. This national initiative is part of Week of the Young Child, an annual celebration sponsored by the National Association for the Education of Young Children.
On Saturday, April 18th, nannies from all over the U.S and the United Kingdom, Switzerland and Australia will gather in their local communities at training events designed to meet their unique needs.
The goals of iNNTD are to promote awareness of the importance of nanny training; offer an inclusive, educational event for ALL nannies; raise the overall quality of nanny care; and to encourage the growth of the iNNTD movement by supporting each other's efforts.
To achieve these goals, we have a terrific lineup of speakers for this year's event:
Quoida Lauzon, RN, will discuss best practices to stay healthy during cold and flu season
Jodie Fitz will discuss nutrition for kids and tips for cooking healthy meals
Kristen Stangle from GTM Payroll Services will talk about the iSolved payroll platform that our nannies use
Plus all attendees can receive CPR certification* (those who attended last year do not need to get re-certified). Breakfast and lunch will be provided as well, along with raffle prizes and great giveaways.
*There is a $20 fee for CPR certification that must be paid via check or cash in advance of the event.
This event is open to all nannies from anywhere. We hope you'll join us.